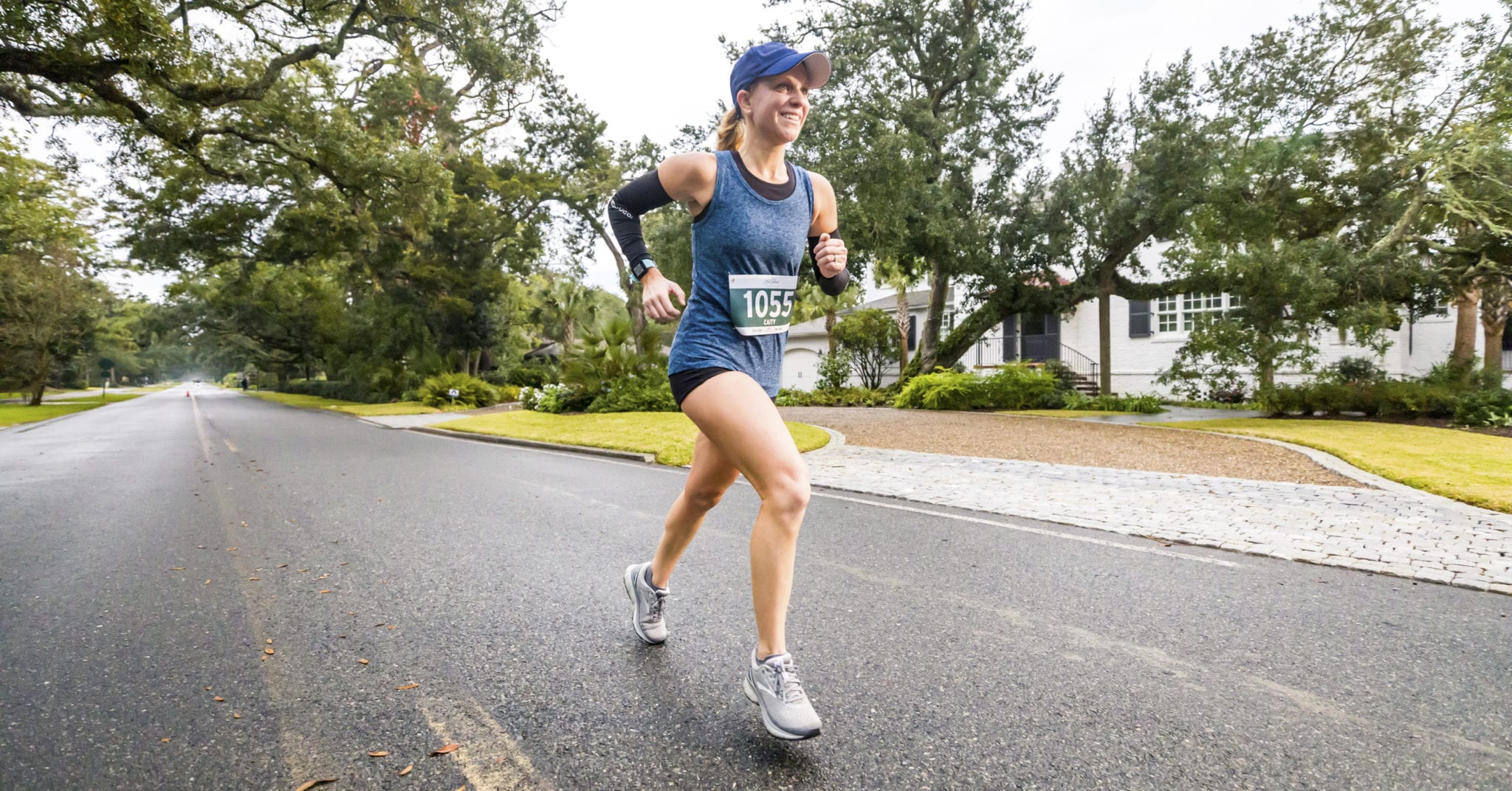 The health and wellbeing of our runners has always been our top priority. To provide our runners as much assurance as possible during these unprecedented times, we are are proud to offer the following to our runners:
All runners are guaranteed a refund on their registration if the 2020 Sea Island Half Marathon is cancelled due to COVID-19 before November 4, 2020. If the event is cancelled following November 4 due to COVID-19, all runners will receive their entire registration fee back in the form of race credit.
All Sea Island guests staying in the Sea Island Half Marathon room block are guaranteed a refund on their room reservations i

f the 2020 Sea Island Half Marathon is cancelled due to COVID-19 before November 4, 2020. 
Additionally, we are working closely with Glynn County and Sea Island to ensure the health and safety of our runners during race weekend. Below are the current health guidelines being enforced at Sea Island, as well as the health and safety procedures expected at this year's event. Please note these procedures are subject to change based on the evolving situation and we will notify runners of any changes.
The Sea Island Resort is proactively taking steps to help protect guests, members and employees for re-opening.
The following actions have been added to their already normally high cleaning standards:
In common areas, Sea Island has increased the cleaning frequency of often-touched surfaces such as doorknobs, hand railings, elevator buttons, lobby and restaurant tables, restrooms and meeting room surfaces with disinfecting products.
Sea Island has augmented room cleaning protocols to include additional attention to such touch points as phones, remotes, railings, doorknobs and handles with disinfecting products prior to guest occupancy and during daily service.
Sea Island has added hand sanitizer dispensers in employee and public guest areas, including restaurants, meeting rooms, and public restrooms.
Sea Island will continue to remind team members about the necessity of safe and frequent hand washing and other recommended hygiene practices. Their leaders will instruct employees to seek medical attention and stay home if they are ill or not feeling well and will monitor their health for any symptoms throughout their shift.
When a room is vacated by a guest with a suspected or confirmed case of the flu or a coronavirus, the room will not be occupied until after it has been treated by either an Ultraviolet (UV) machine or a disinfectant fog machine followed by cleaning.
The below safety guidelines for the 2020 event are subject to change dependent on the evolving situation. We will continue to work closely with Sea Island, Glynn County and the state of Georgia to follow all required health and safety guidelines.
Anticipated Safety Procedures for the 2020 Event Include:
Staggered start times to spread out runners and promote social distancing (Awards will be determined by chip time).
Adequate space in the post-race brunch area to promote social distancing.
Extended packet pick-up hours enforcing social distancing.
Gloves and masks worn by all race staff and volunteers.
Hand sanitizer available throughout event at packet pick-up, aid stations, start and finish areas.