Photographer
Bring Your Brand to Life in the Moments that Matter
Slide
There are some moments you never forget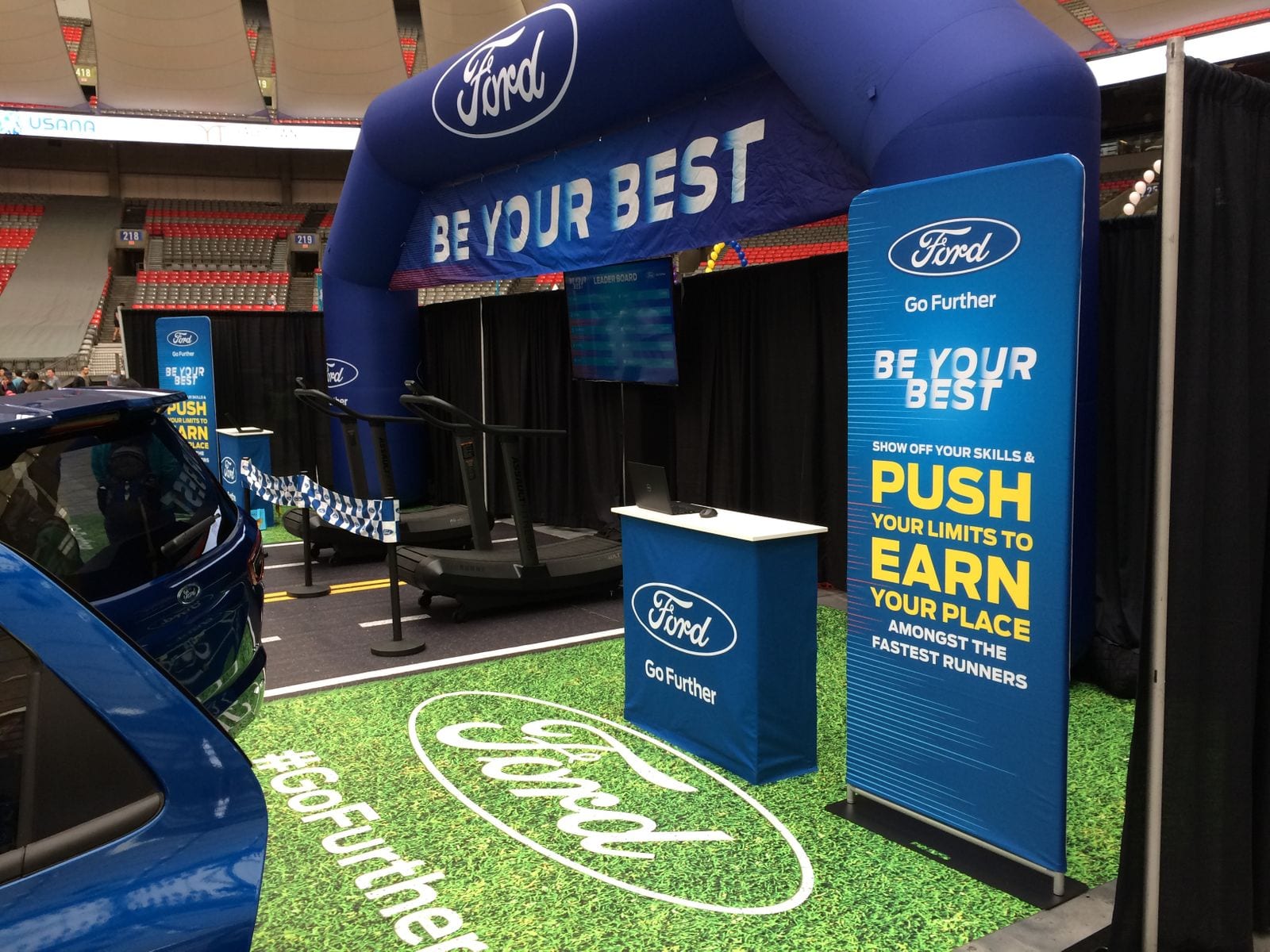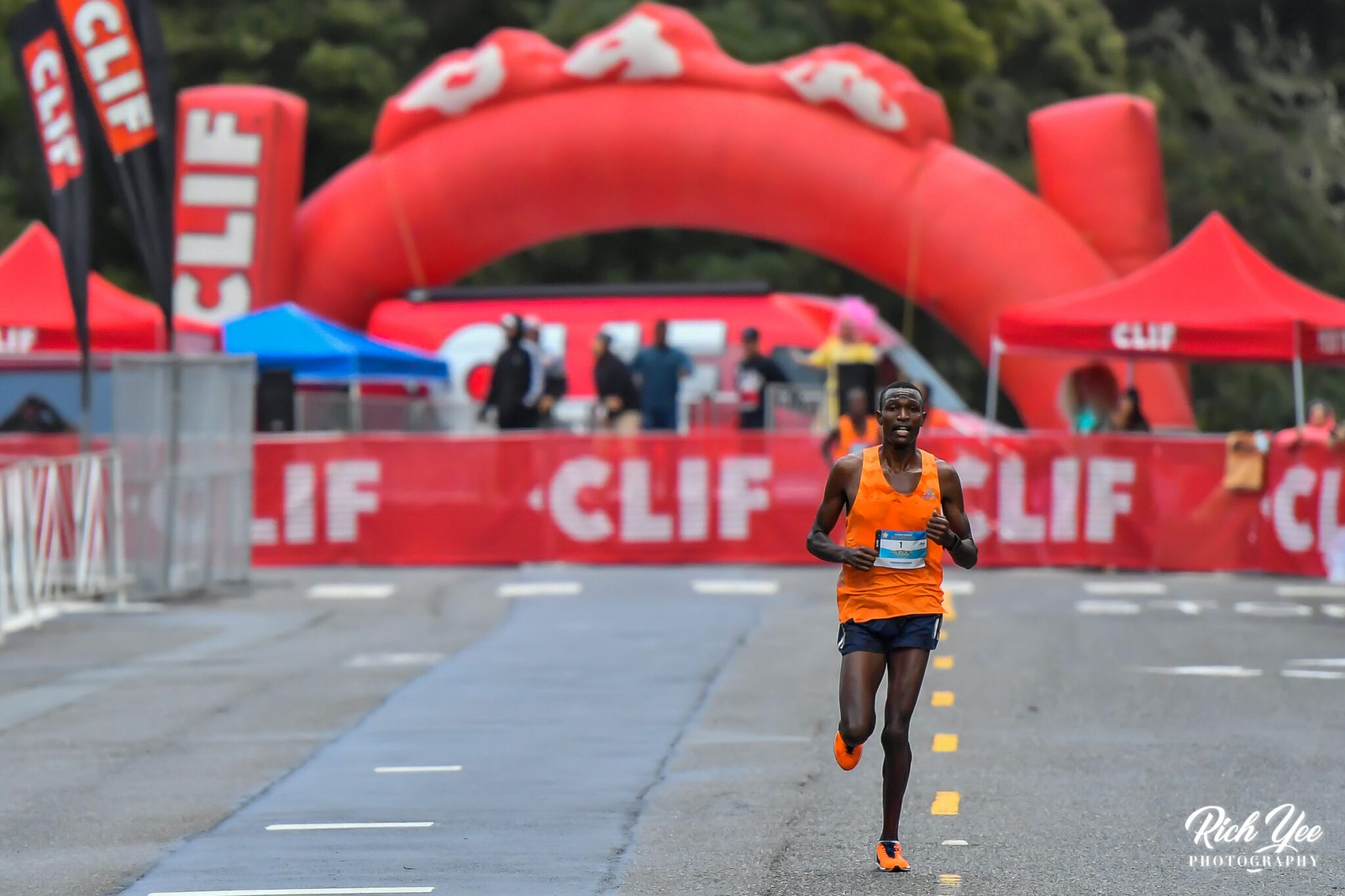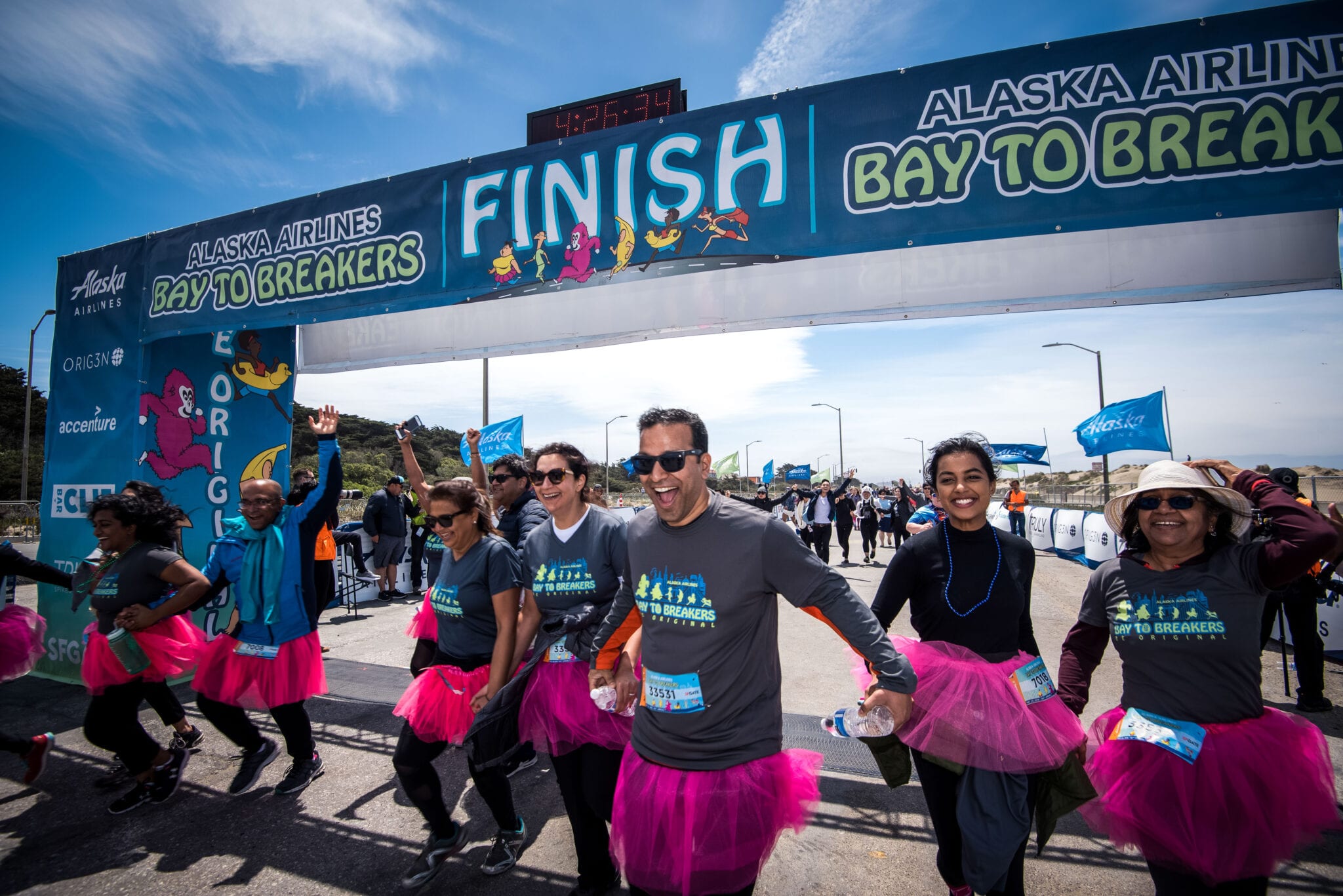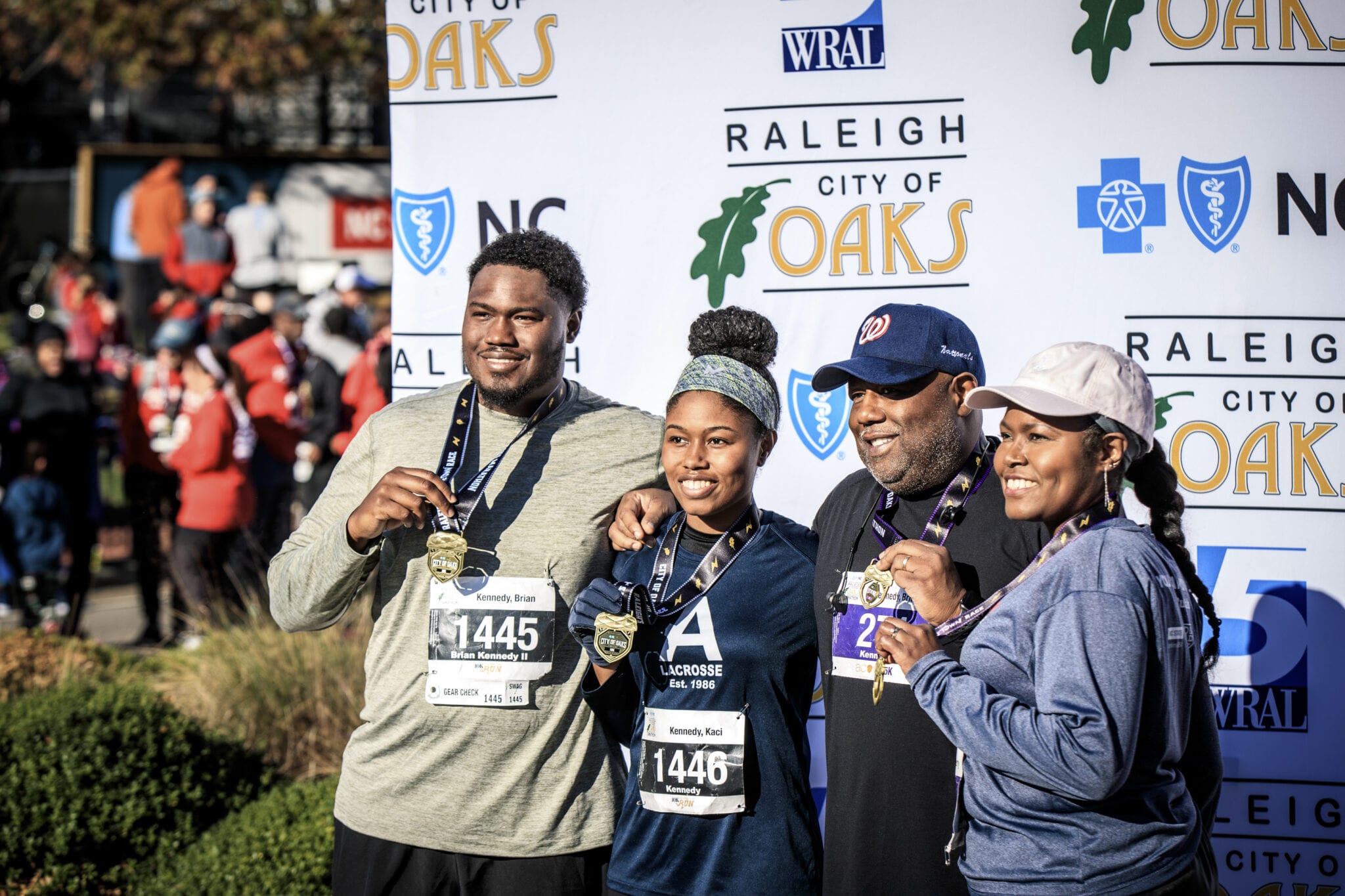 Clif
The moment you push through
Alaska
The moment you cross the finish line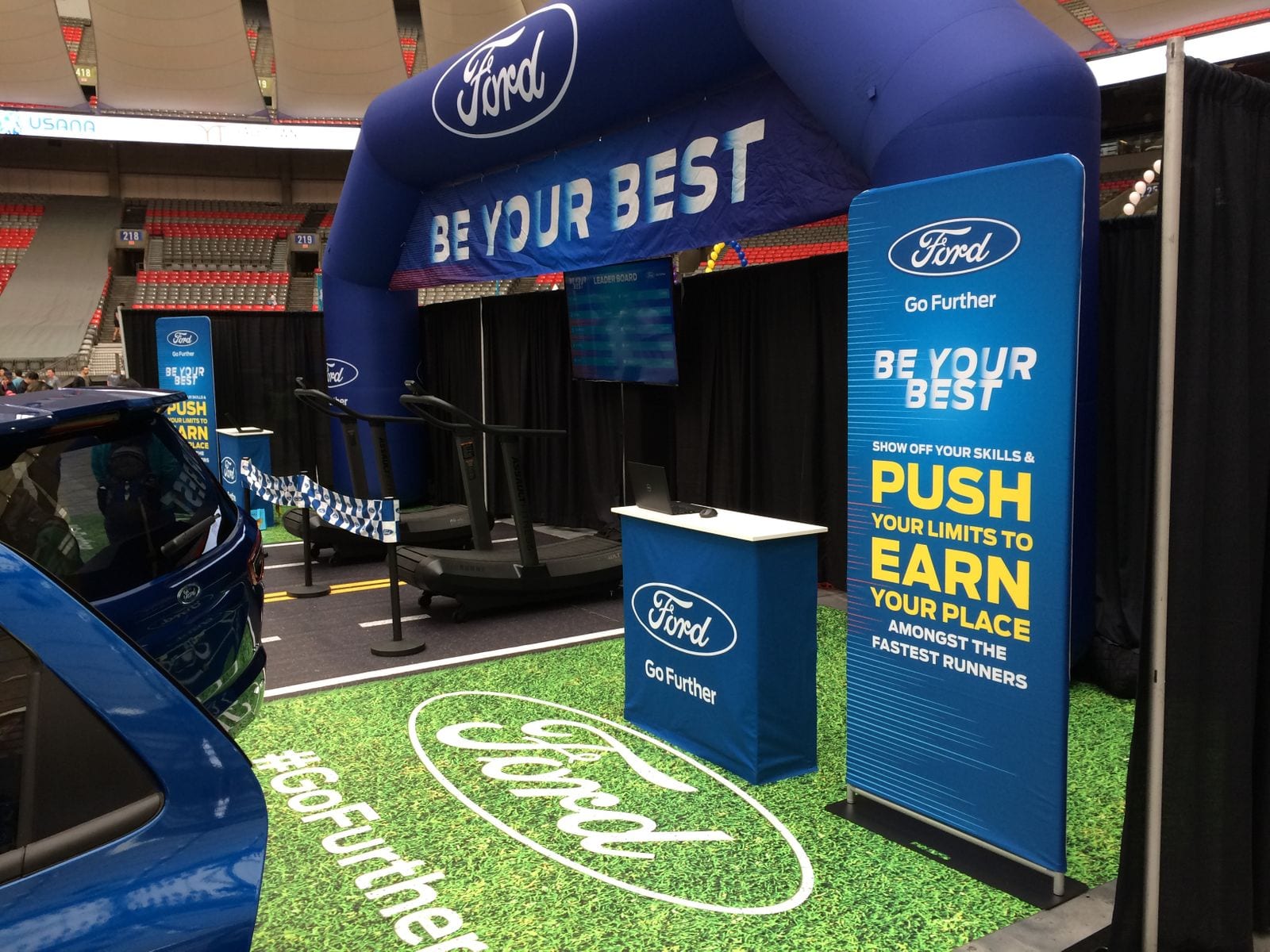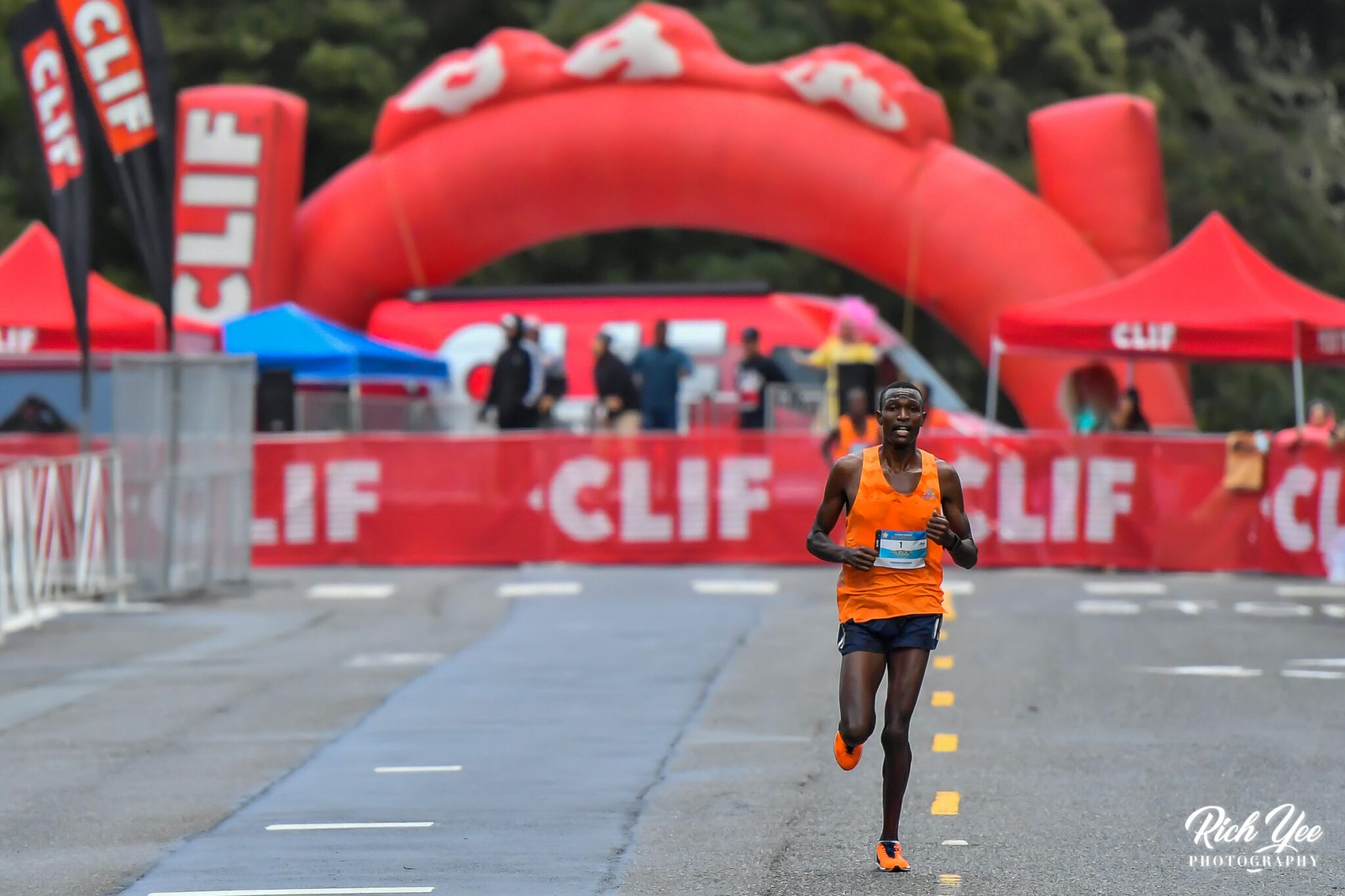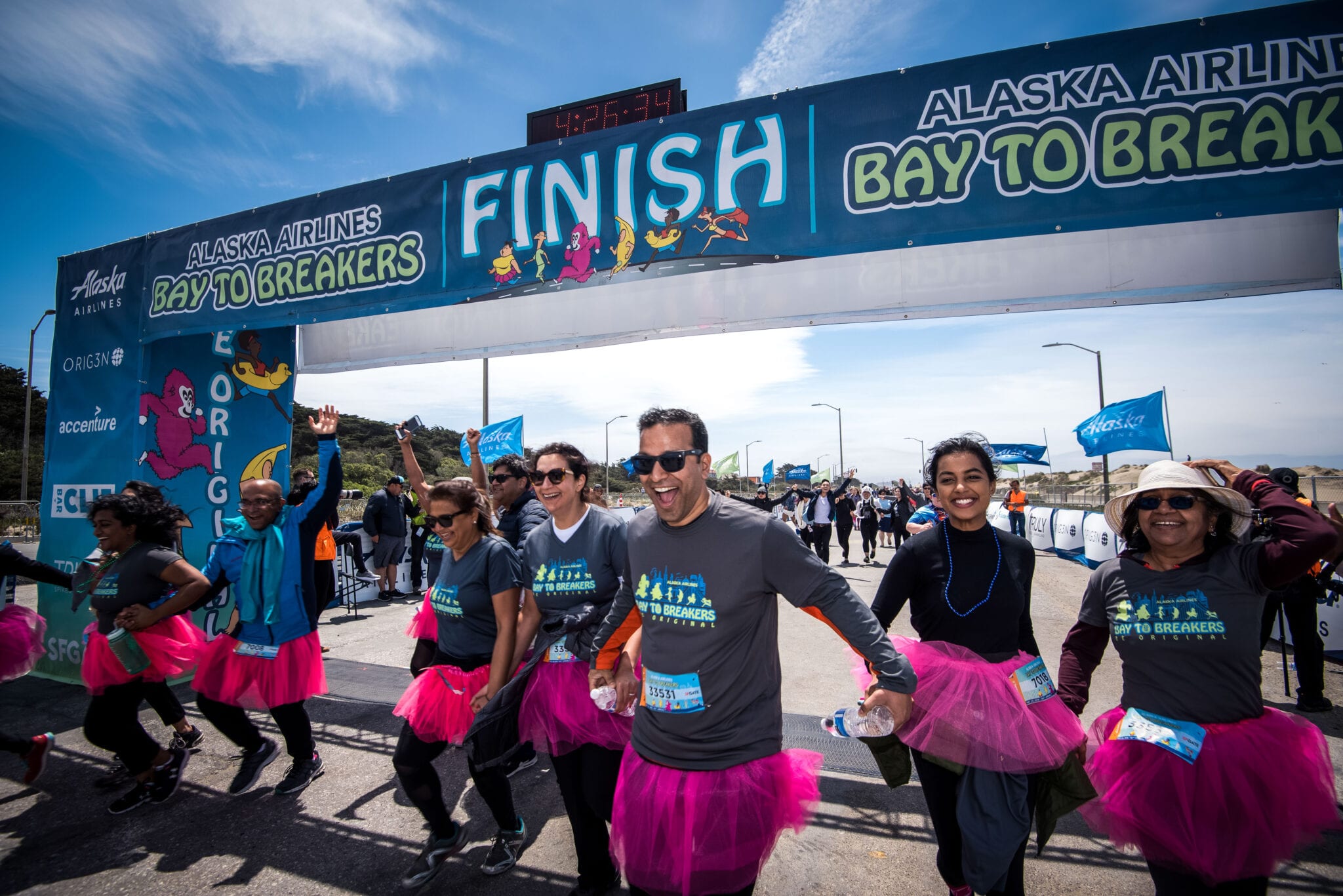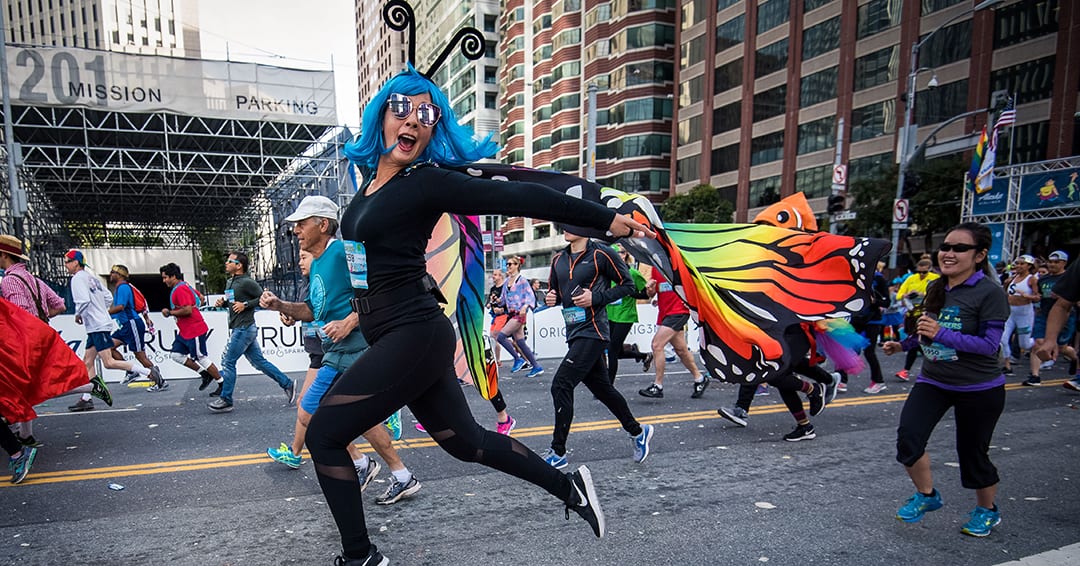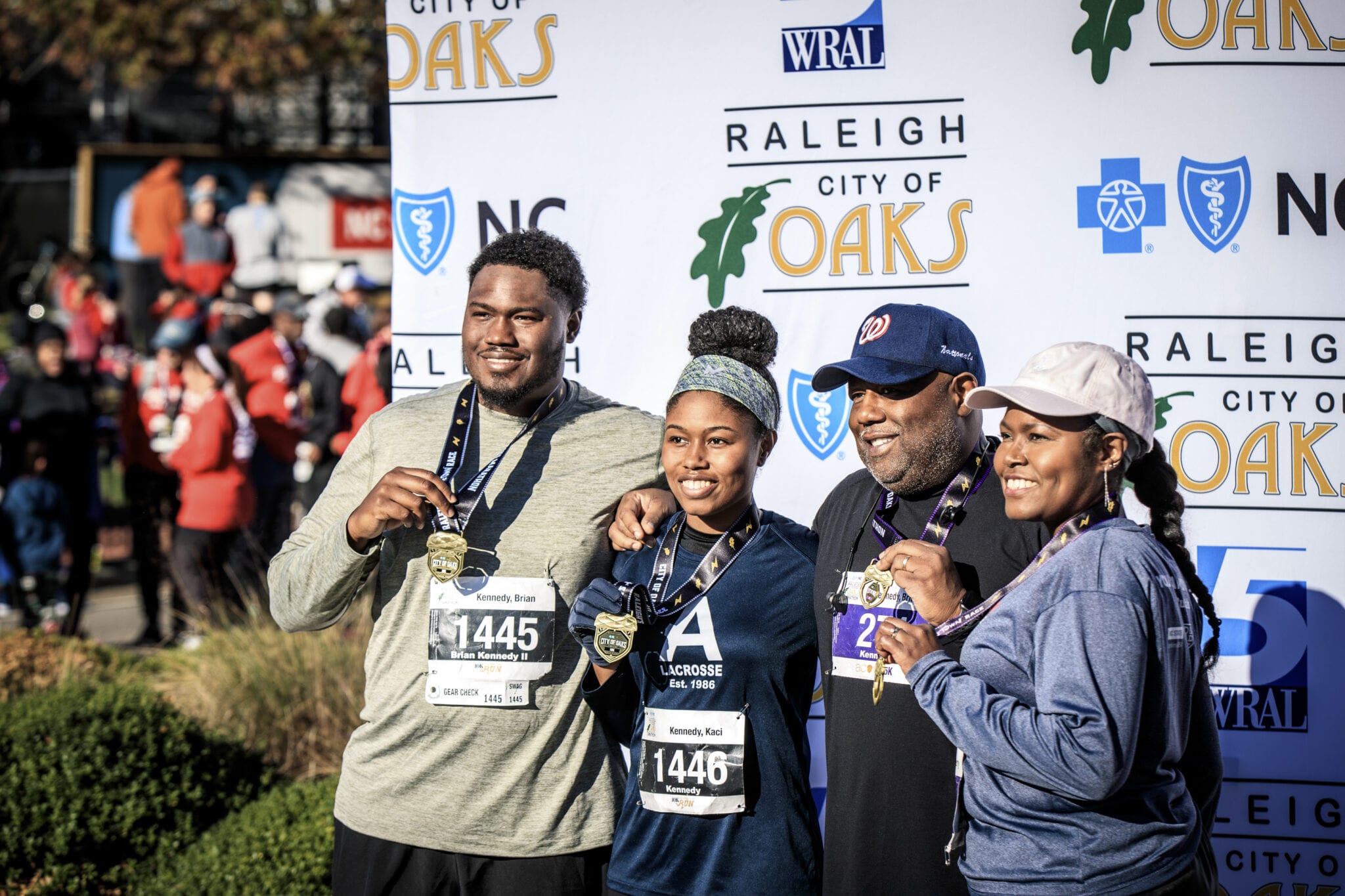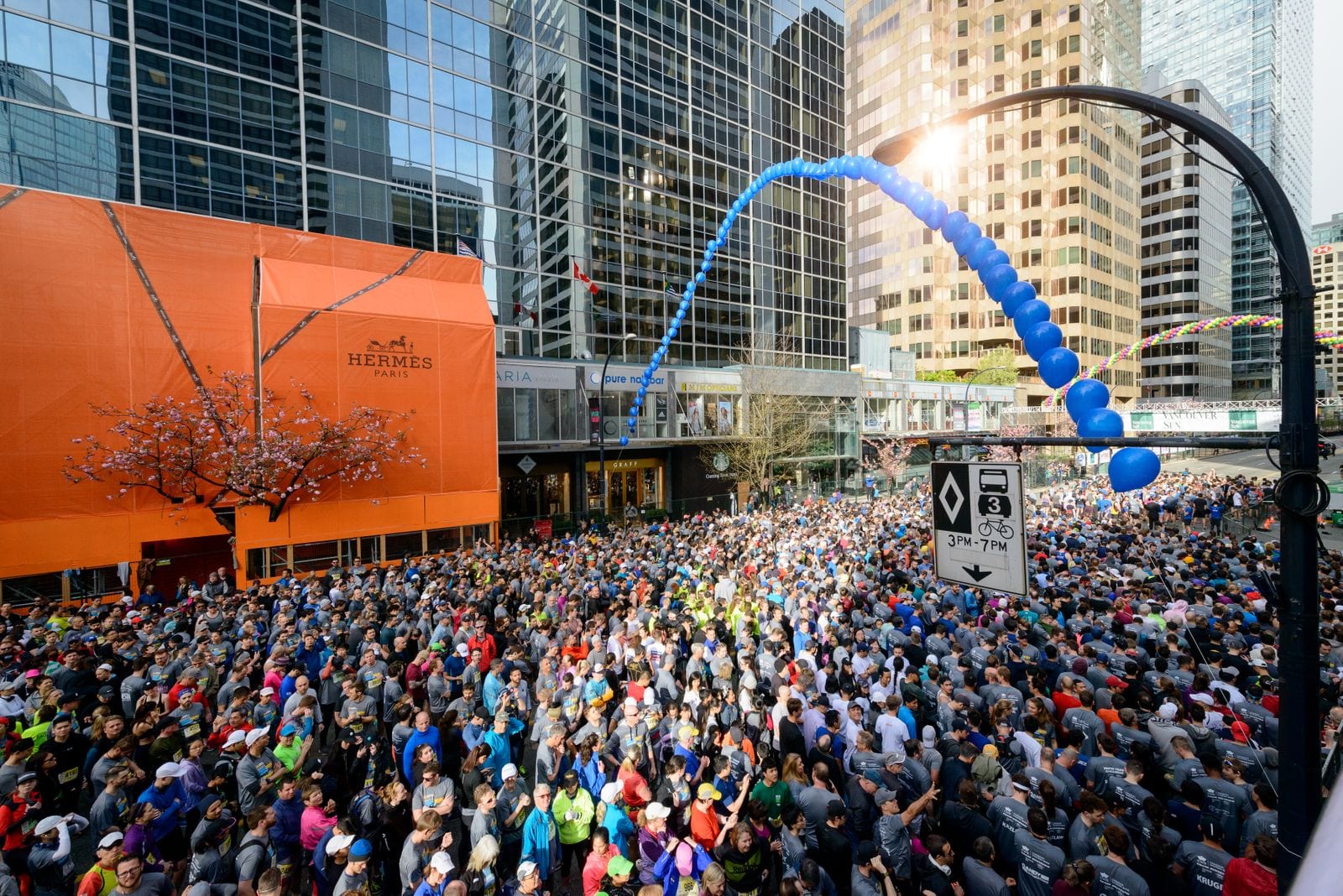 Slide 1
All races run through the city's streets.
Capstone Races run through the city's soul.
Our portfolio features 110,000 runners annually and 16 premier events, half of which have existed in their communities for over a decade.
Our portfolio features
runners annually
half of which that have existed within their communities for over a
.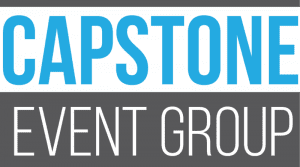 COO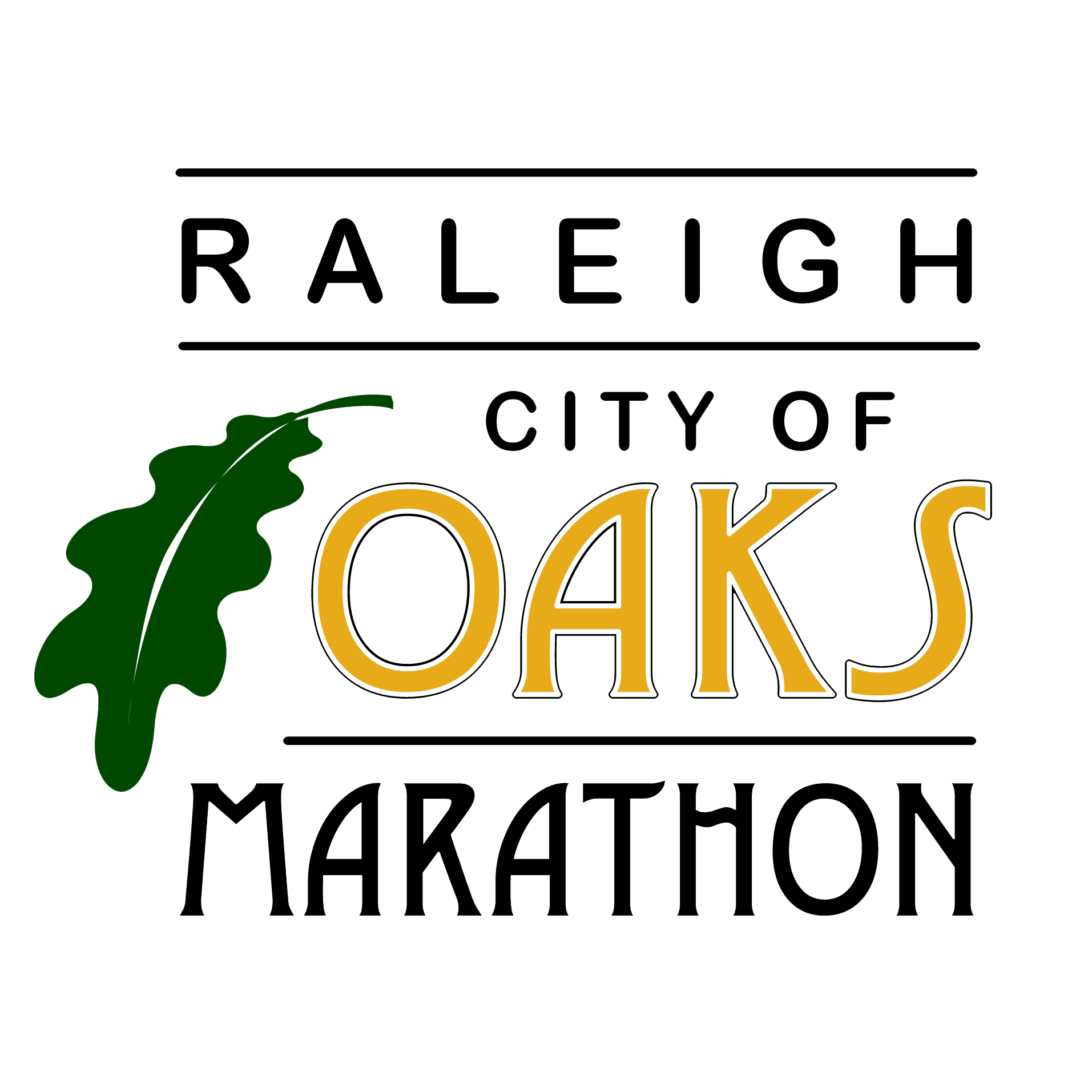 BCRF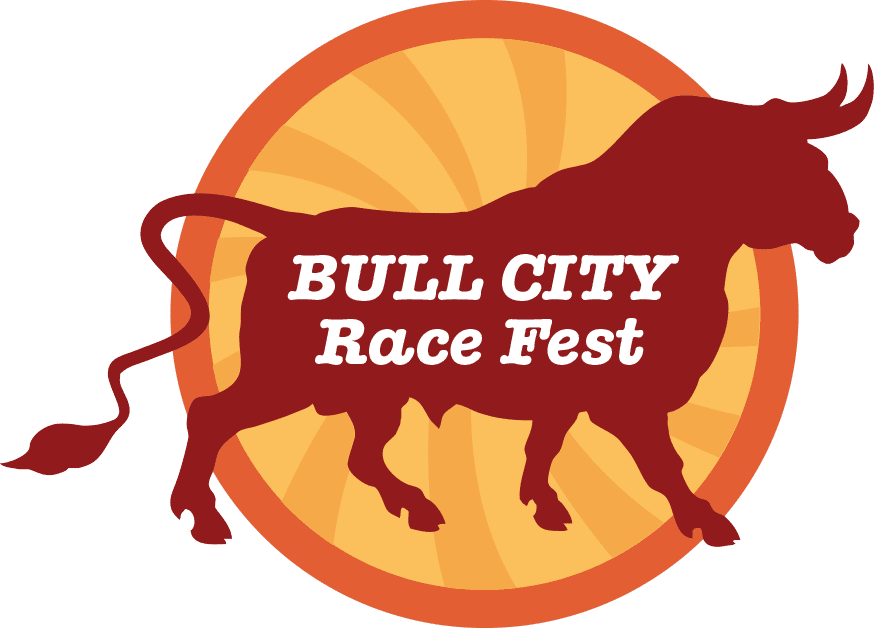 TH10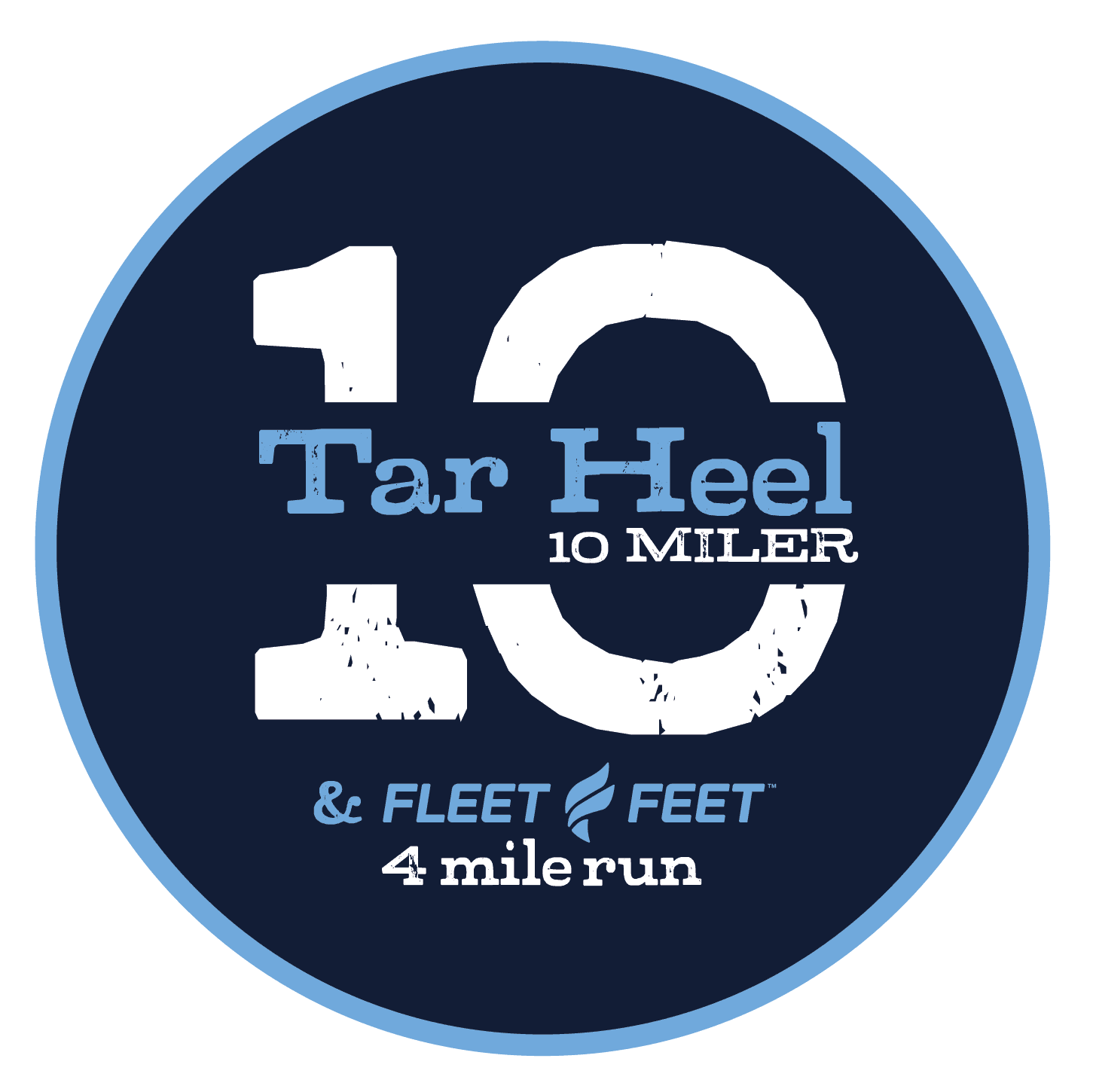 MBM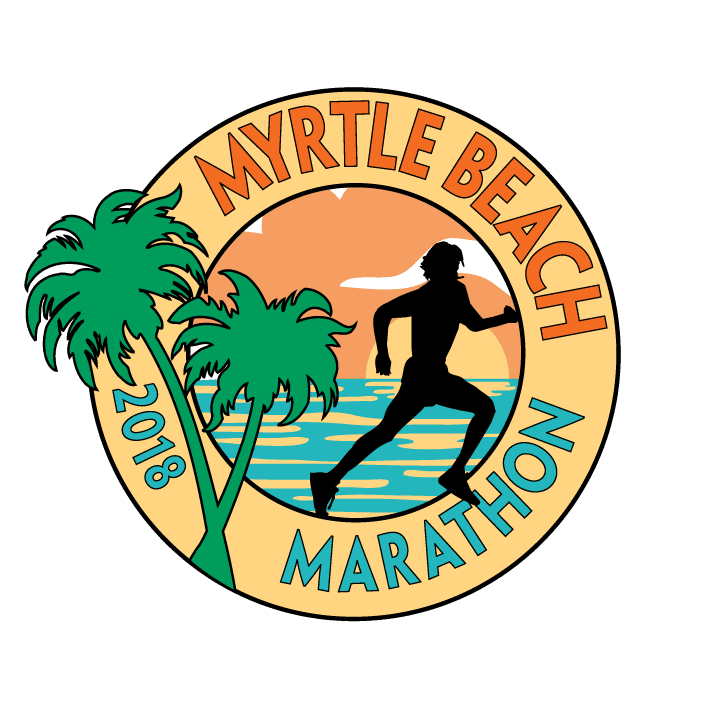 Myrtle Beach
South Carolina
CHS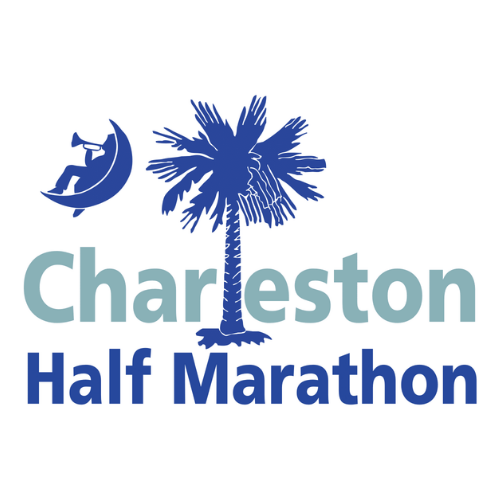 HAM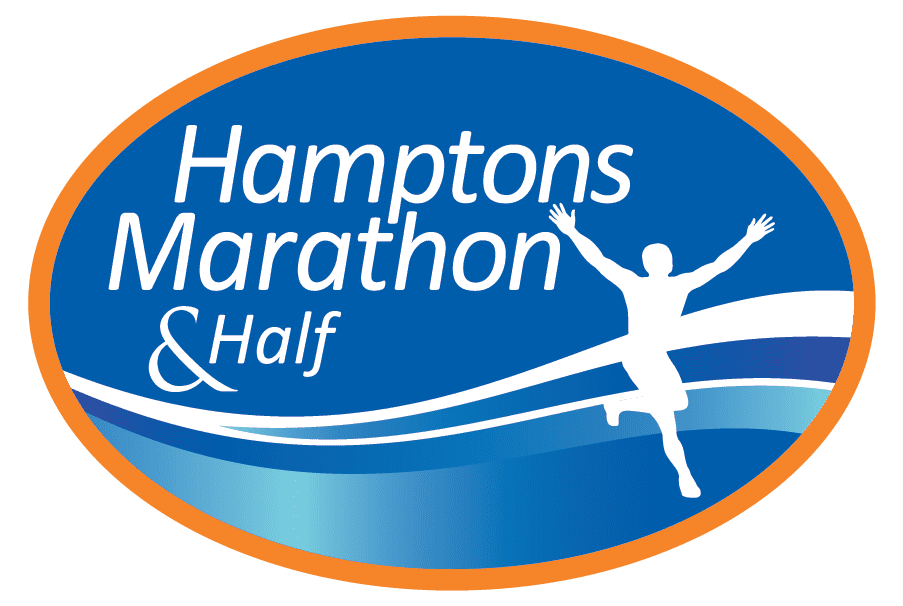 Slide
Sponsorship managed seamlessly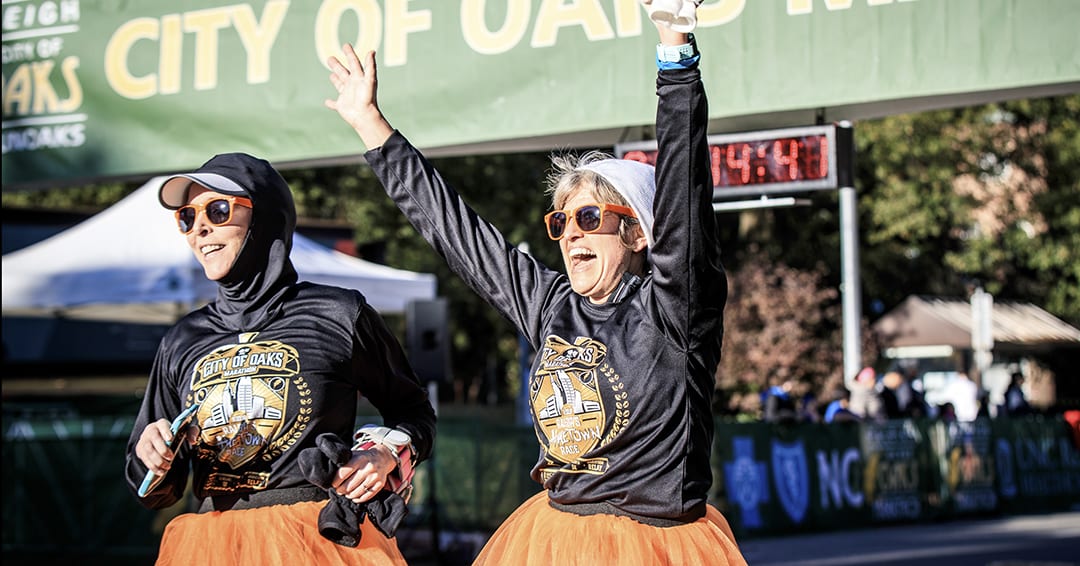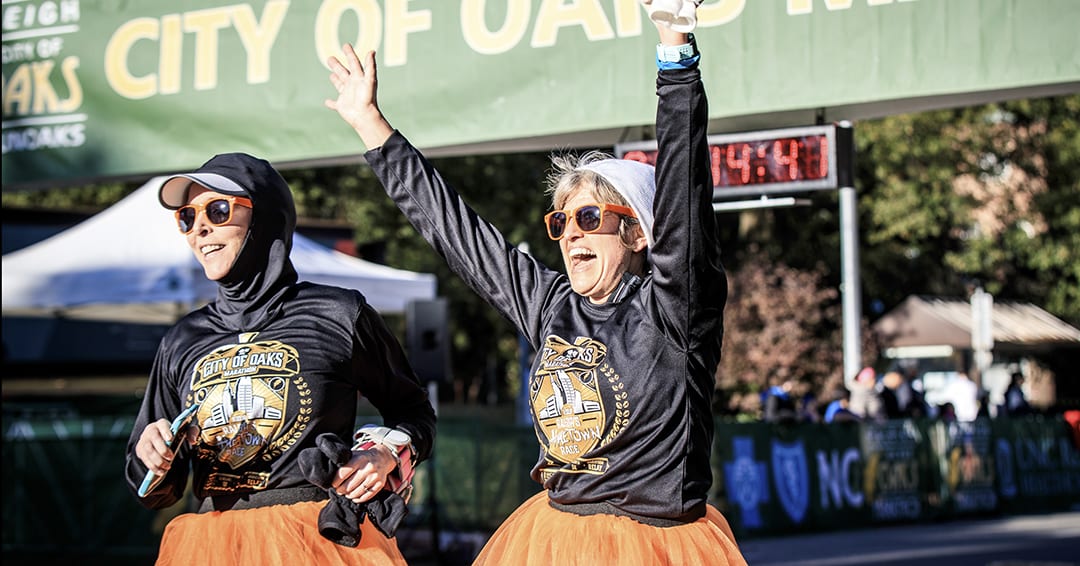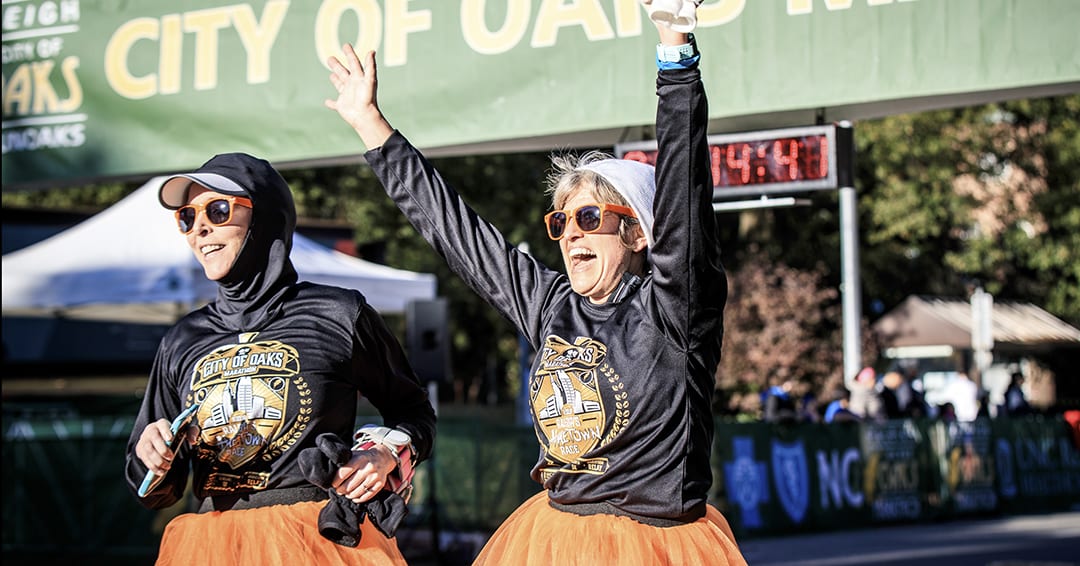 Slide 1
Eric Quimby, Director, Brand Strategy & Activation @ BCBSNC
"BCBSNC's partnership with Capstone has proven to be one of the most cost efficient partnerships we have entered. Our consumer engagement ratio is the highest of all onsite events we've participated in and 69% higher than that of our NASCAR race activation."
Slide 2
Laurie Moore, Senior Marketing Manager @ AT&T
"The event was professionally organized and managed with exceptional on-site customer service throughout. right up to the end, the Capstone team was there to make any adjustments and support us with all our needs - both big and small."
VV
TJ McGovern, Director, Sponsorships & Events @ Vineyard Vines
It has been a pleasure to align ourselves with Capstone and their Resort Race events. They have continually proven to put on best in class events. From their staff, customer service, runner experiences, race courses, awards, everything is done at an industry elite level. Our brand motto at vineyard vines is "Everyday Should Feel This Good" and everyone who participates in these experiences leave with that exact feeling!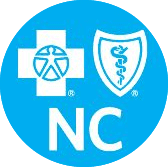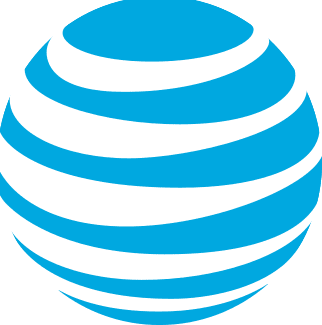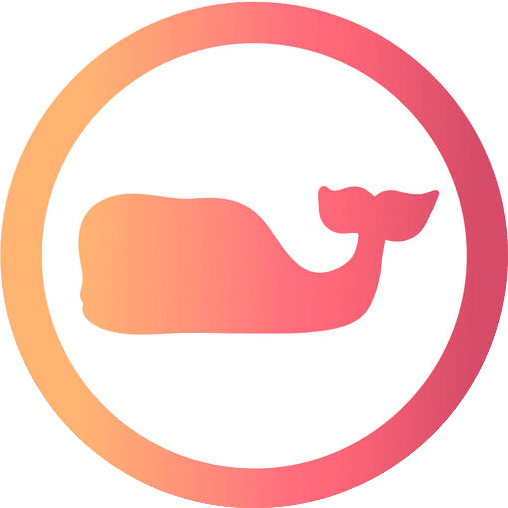 Netflix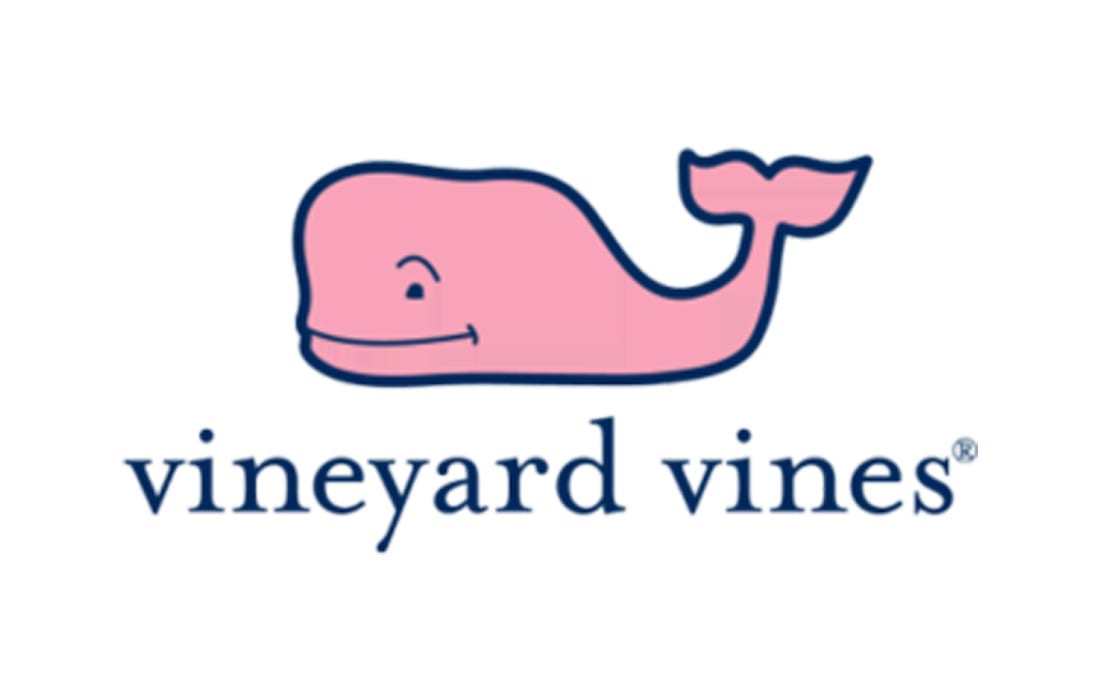 United Airlines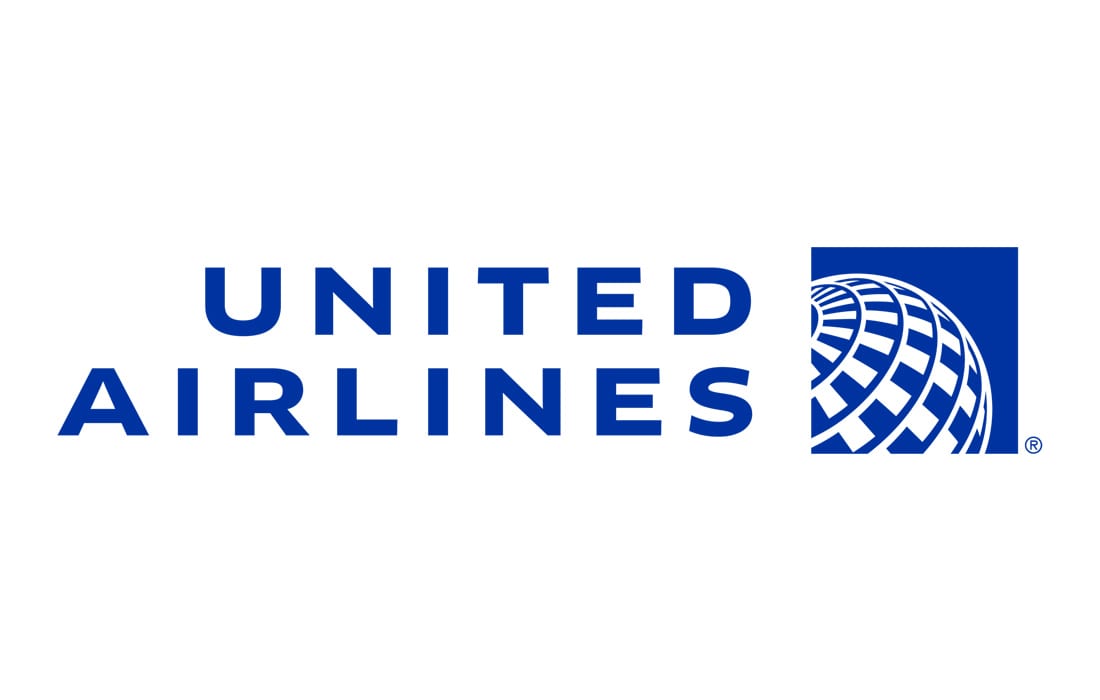 Truly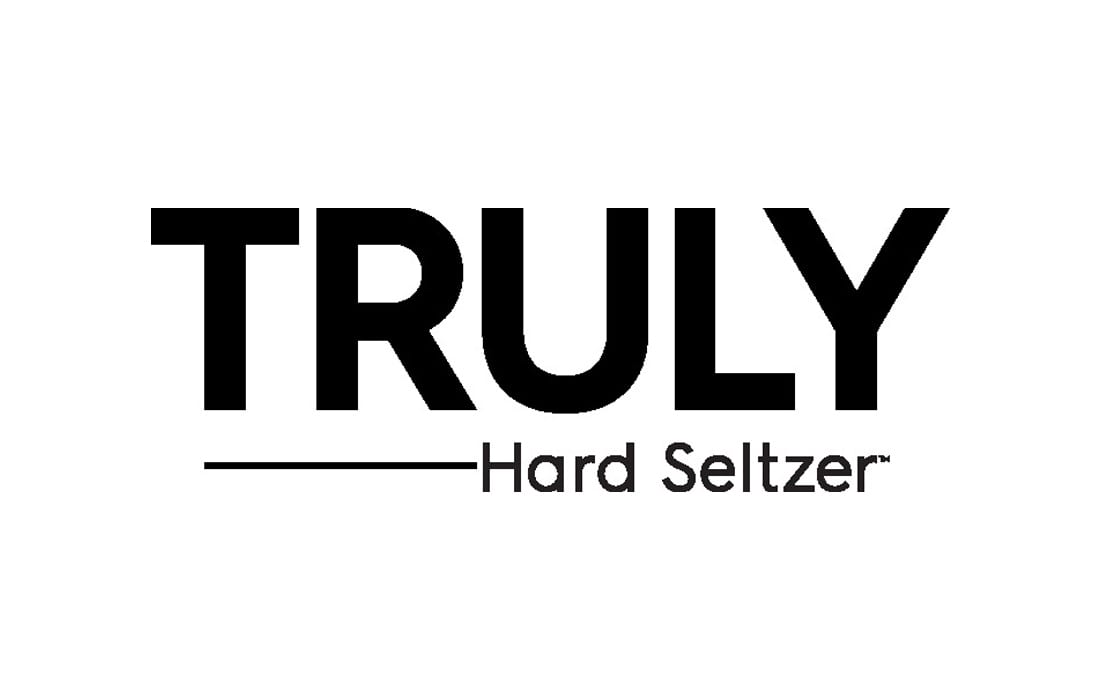 CNN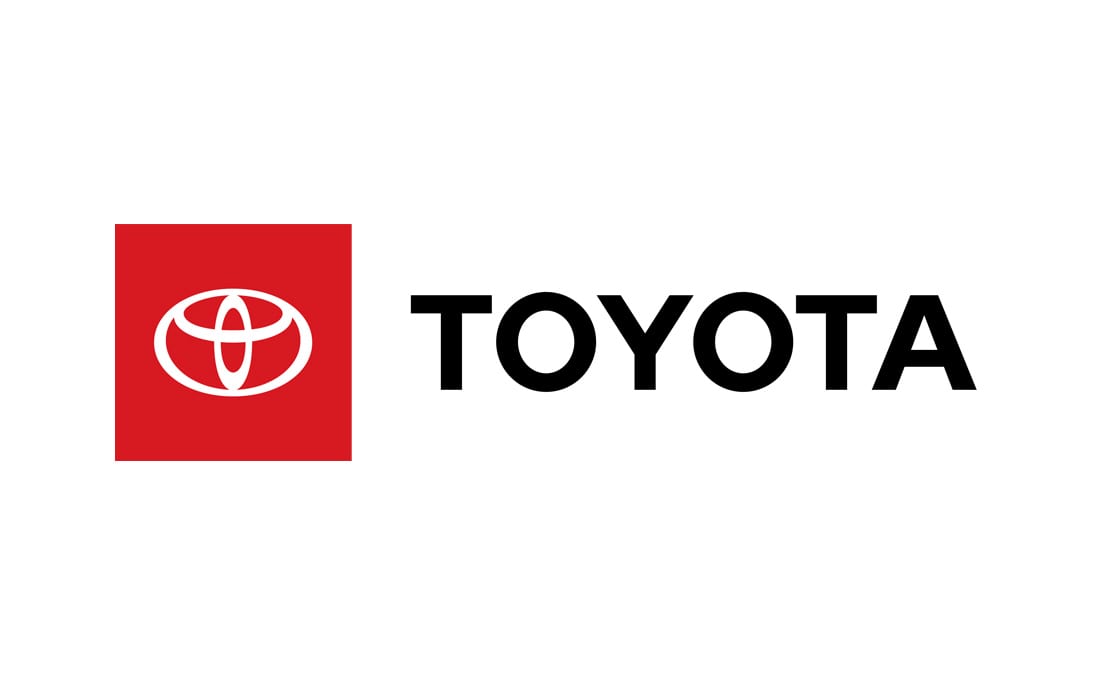 Sutter Health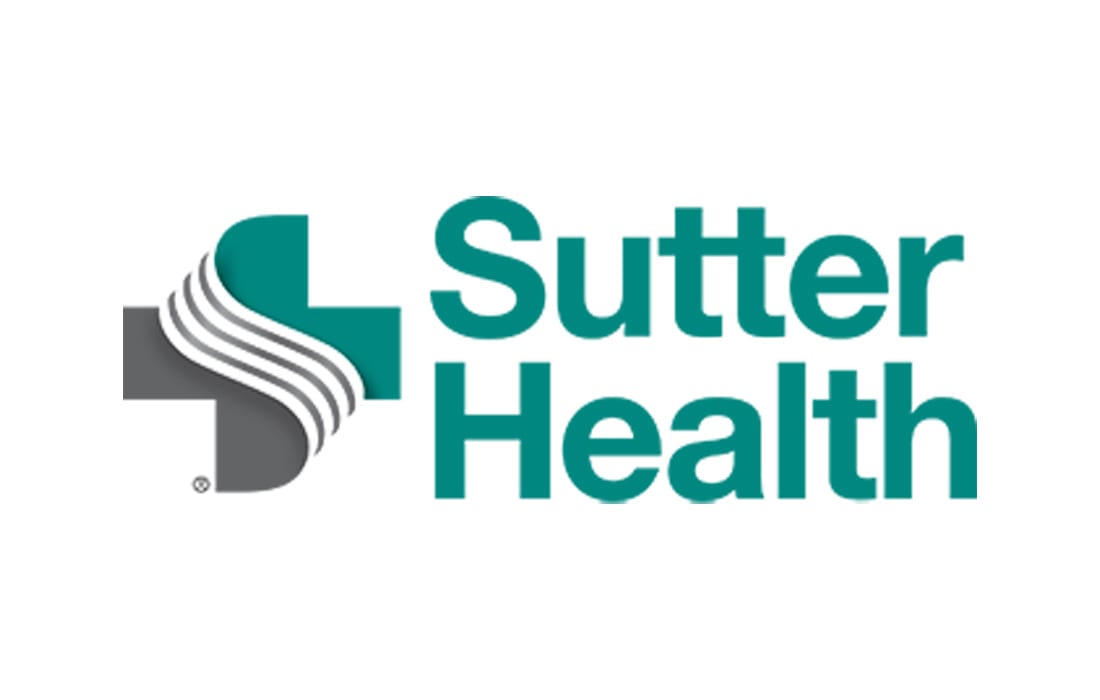 Coca Cola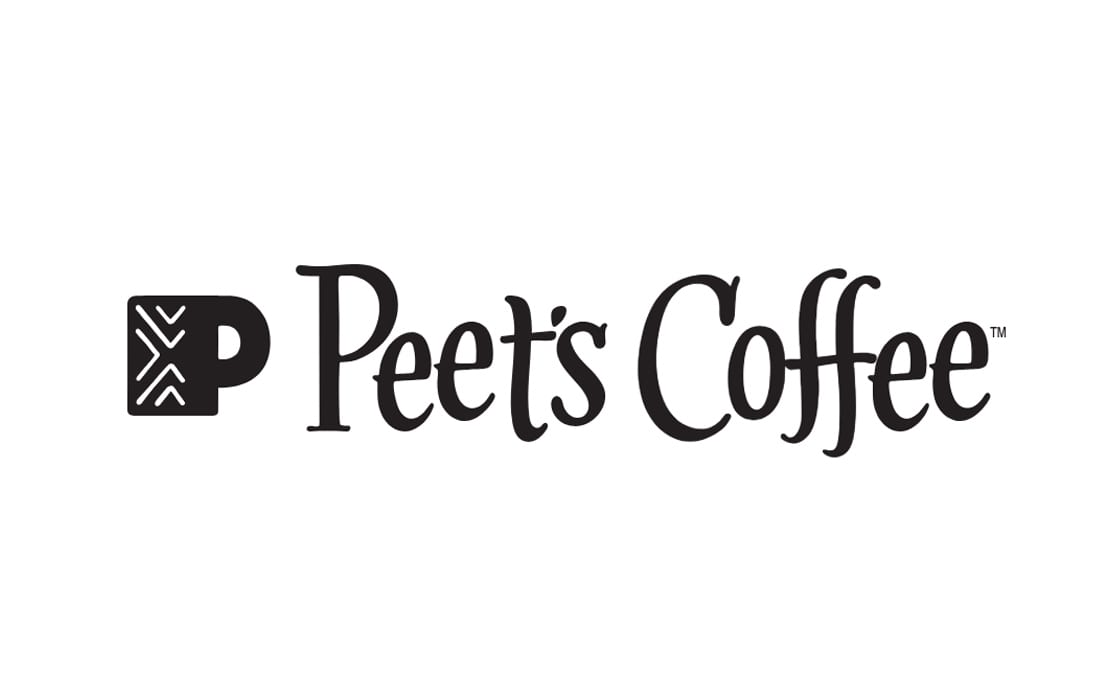 Michelob Ultra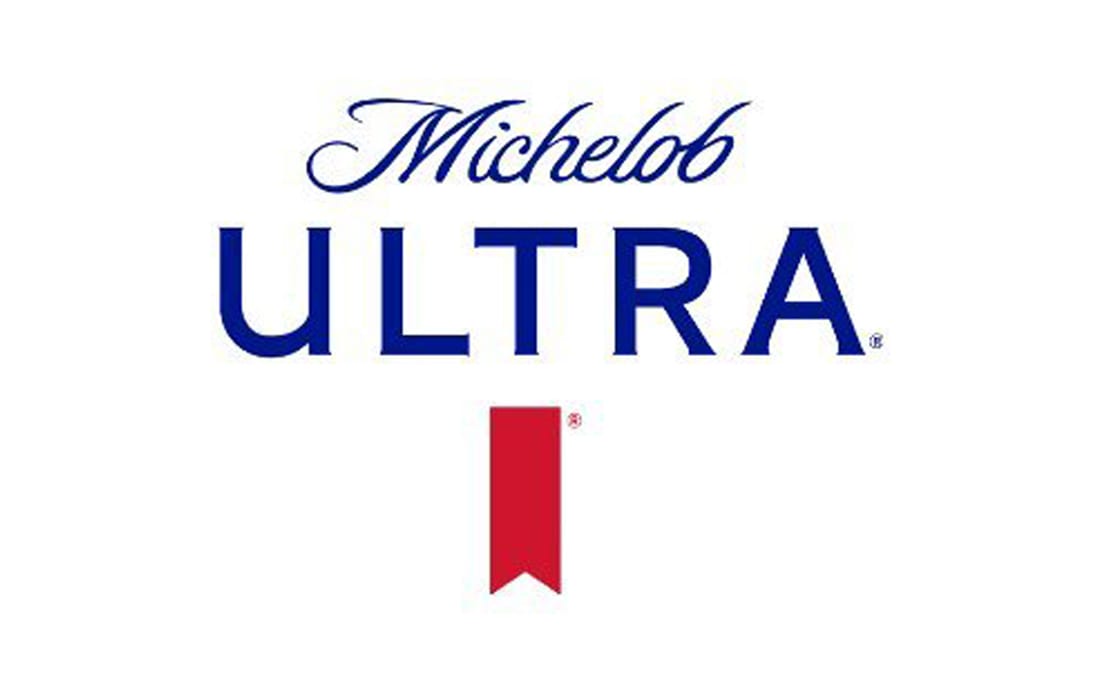 Merrill Lynch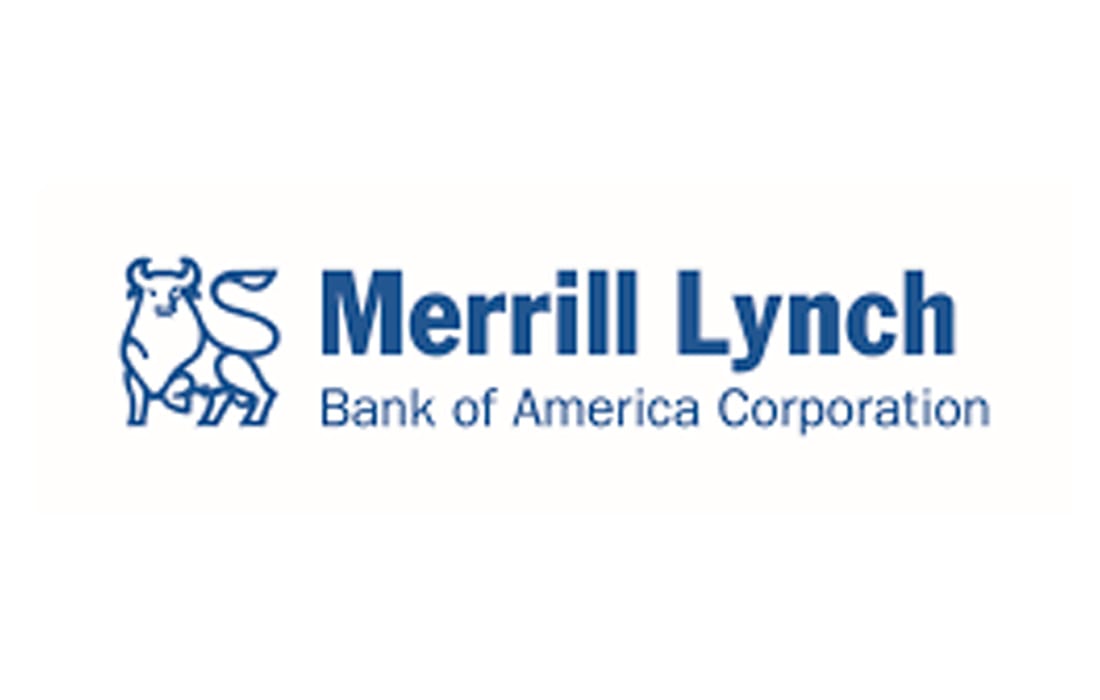 Knockaround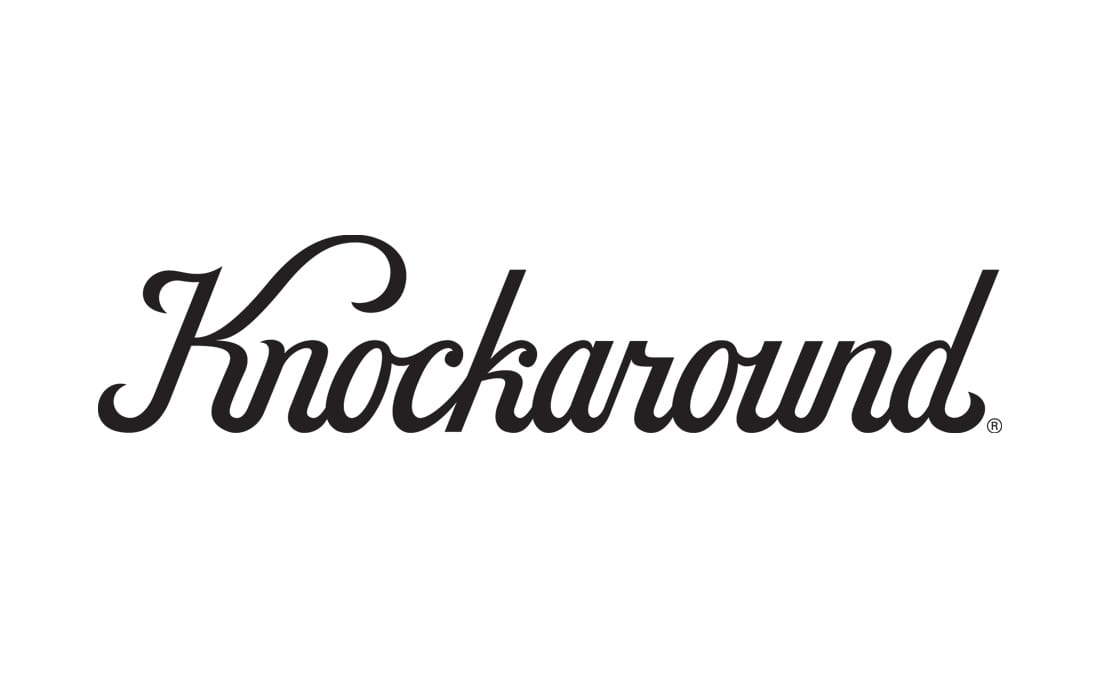 Jelly Belly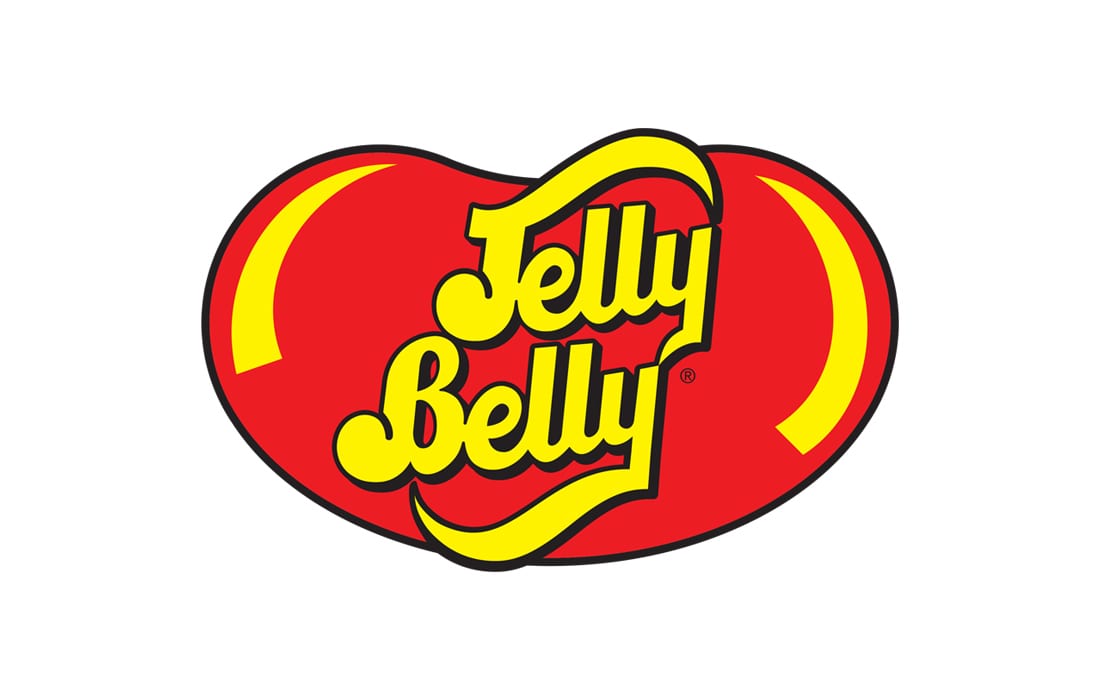 Geico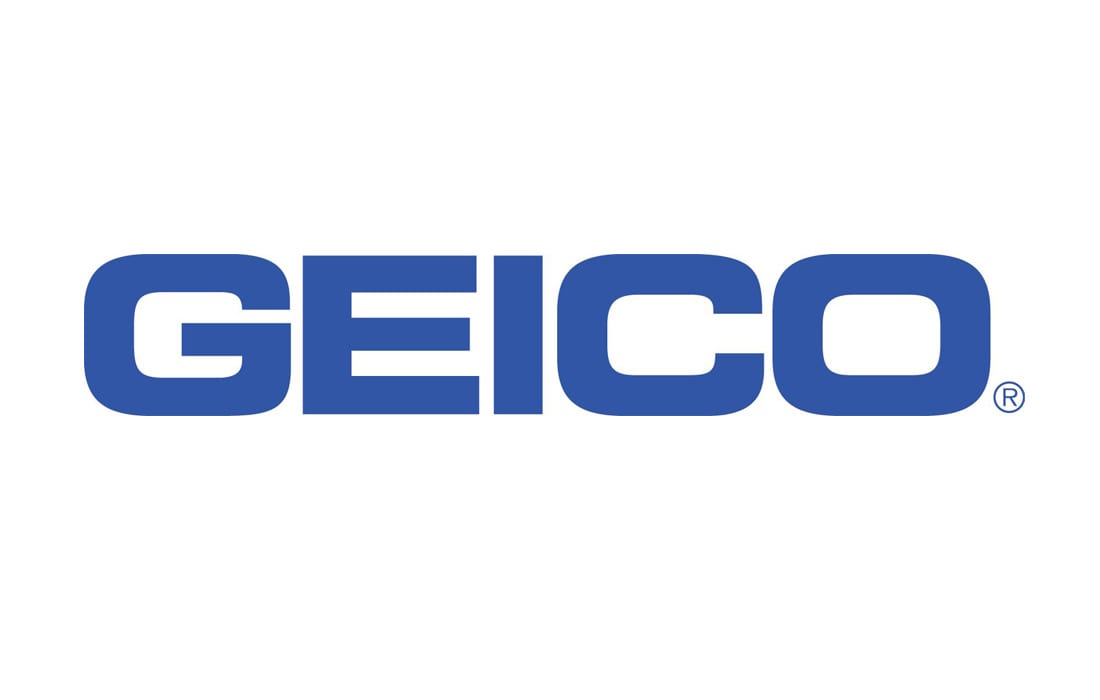 Ford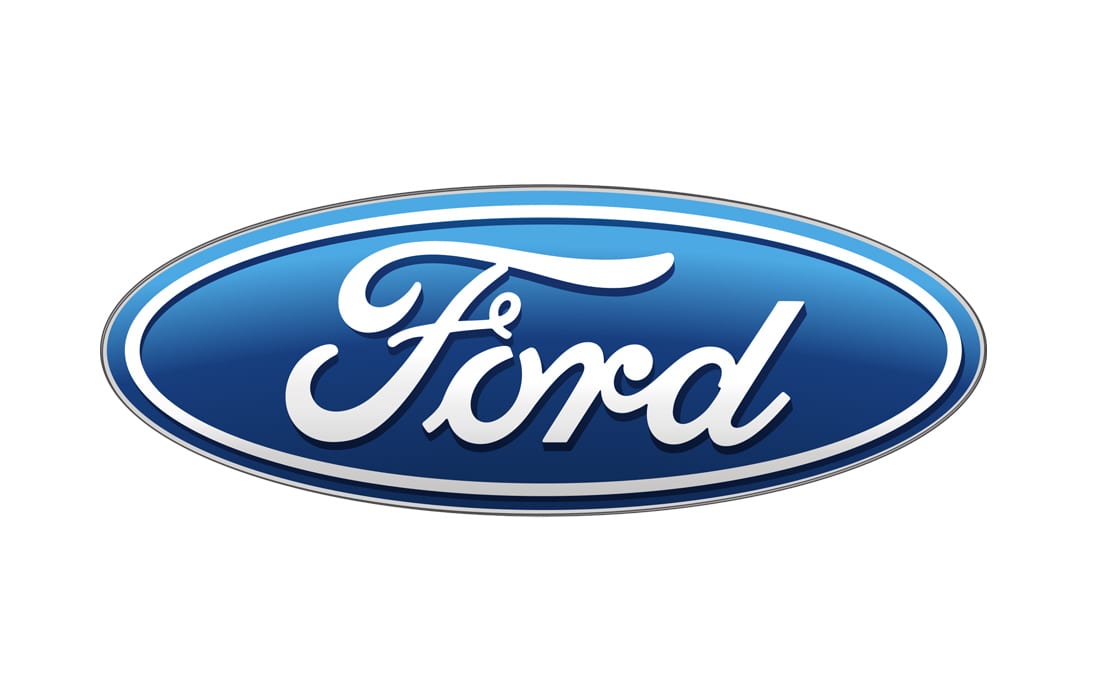 Fleet Feet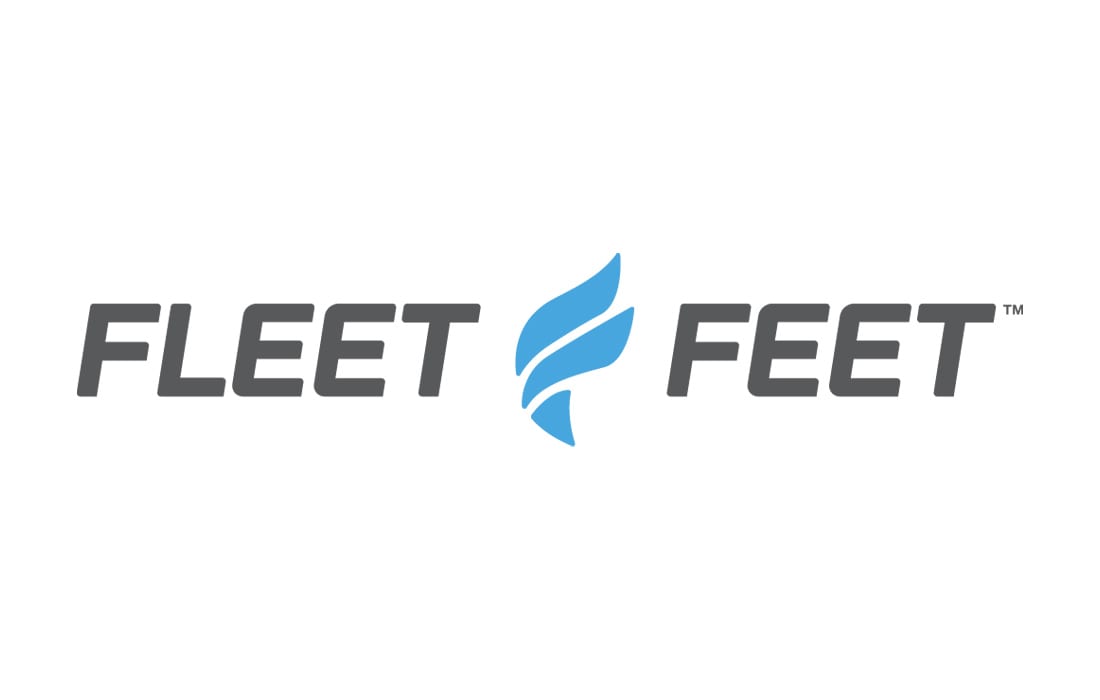 Fitaid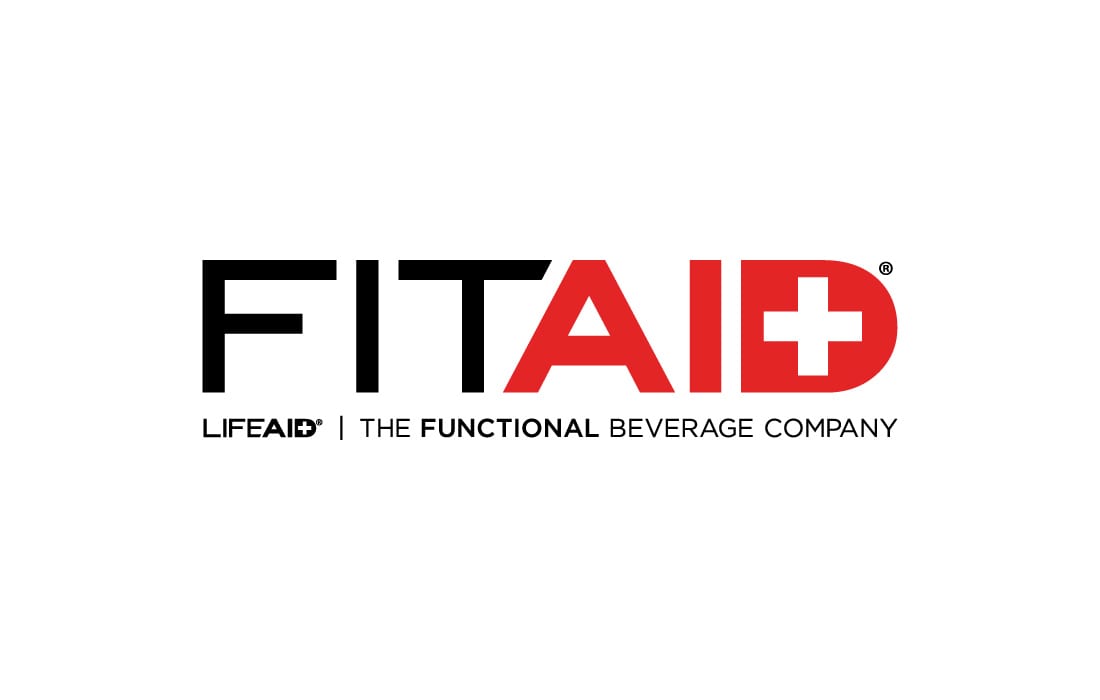 Clif Bar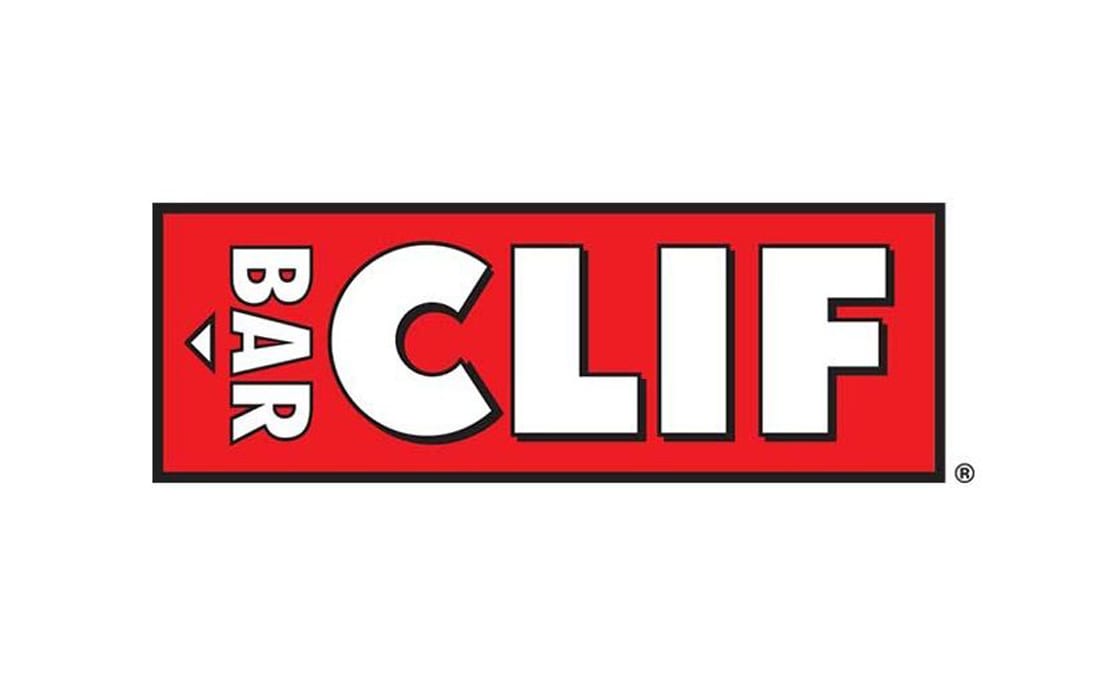 BCBSNC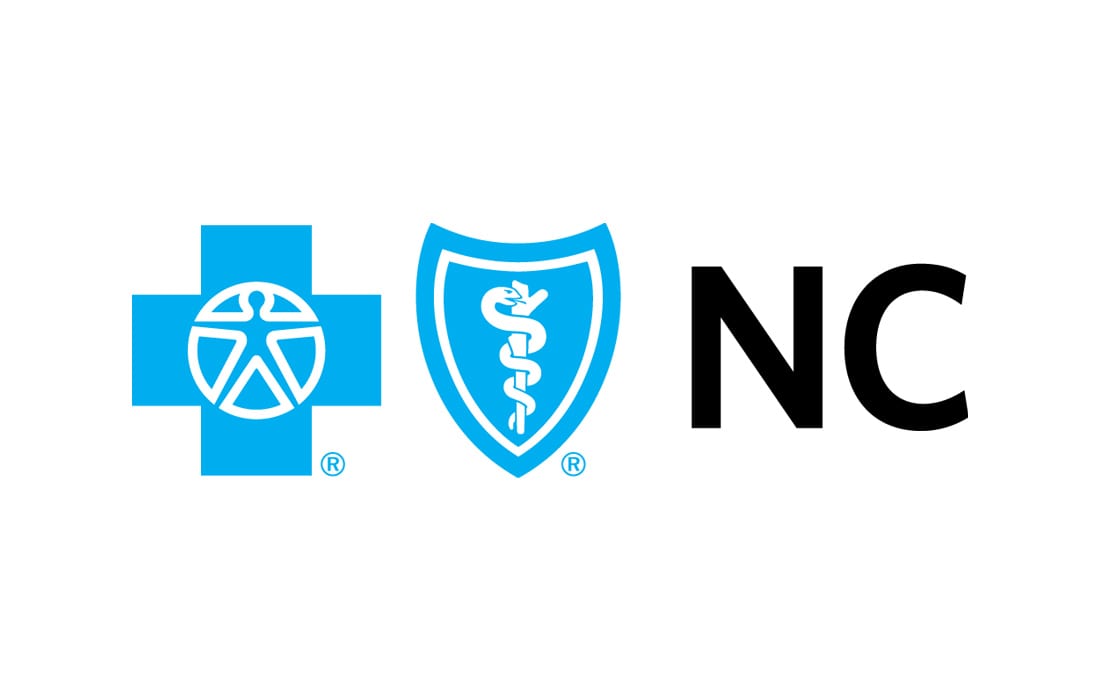 Slide 1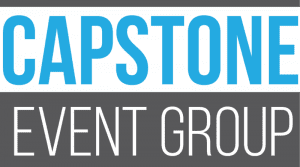 Let's bring your brand to life.