Reservations and Questions: (833) 502-8900
There's only one Sea Island, but there are endless ways to enjoy it. The Cloister is lively and inviting, while The Inn provides a fresh, casual setting for guests.
Sea Island is offering special room rates for Sea Island Half Marathon runners. To book your room reservations, please contact Sea Island directly at (833) 502-8900 or visit their website.
The Cloister
Discover The Cloister, a Forbes Five-Star accommodation. You can't help but see how beautiful it is. But it's the little things that will captivate you. How the light comes into your room just so when the sun is setting. The birds chirping cheerfully as you walk by the solarium. A game of checkers in the lobby. Tea and cookies in the afternoon. You'll feel right at home. Because this is a place where staff feels more like family. Where fun and adventure wait at every turn.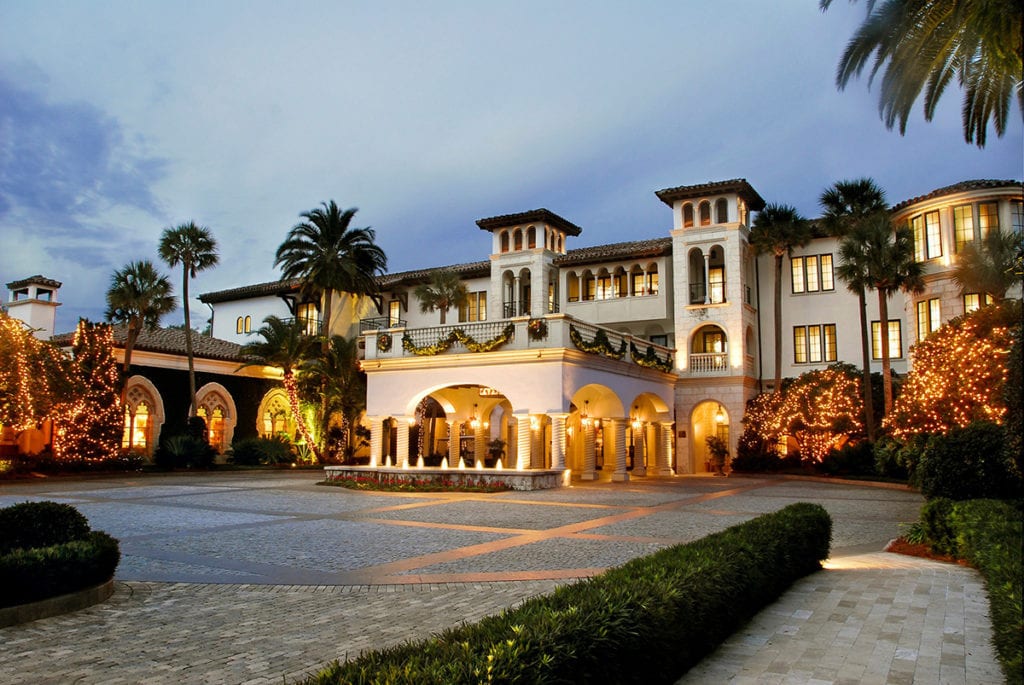 The Inn
A welcoming lobby with rich wood beams, soft cozy sofas, and a crackling fireplace. The heated outdoor pool and the vibrant outdoor area with its wicker loungers, deep comfy chairs, and bold bright stripes, look inviting before you even set foot outside. The Inn, a St. Simons Island hotel, embodies the same spirit, charm, and warm hospitality as The Cloister and The Lodge, without the Forbes Five-Star distinction or amenities.