Experience Sea Island
The Sea Island Half Marathon and 10k will provide an unrivaled destination race experience like no other! From your arrival to departure, you'll enjoy an incredible race vacation at Sea Island Resort, where comfort is in every detail and genuine Southern charm is in the air.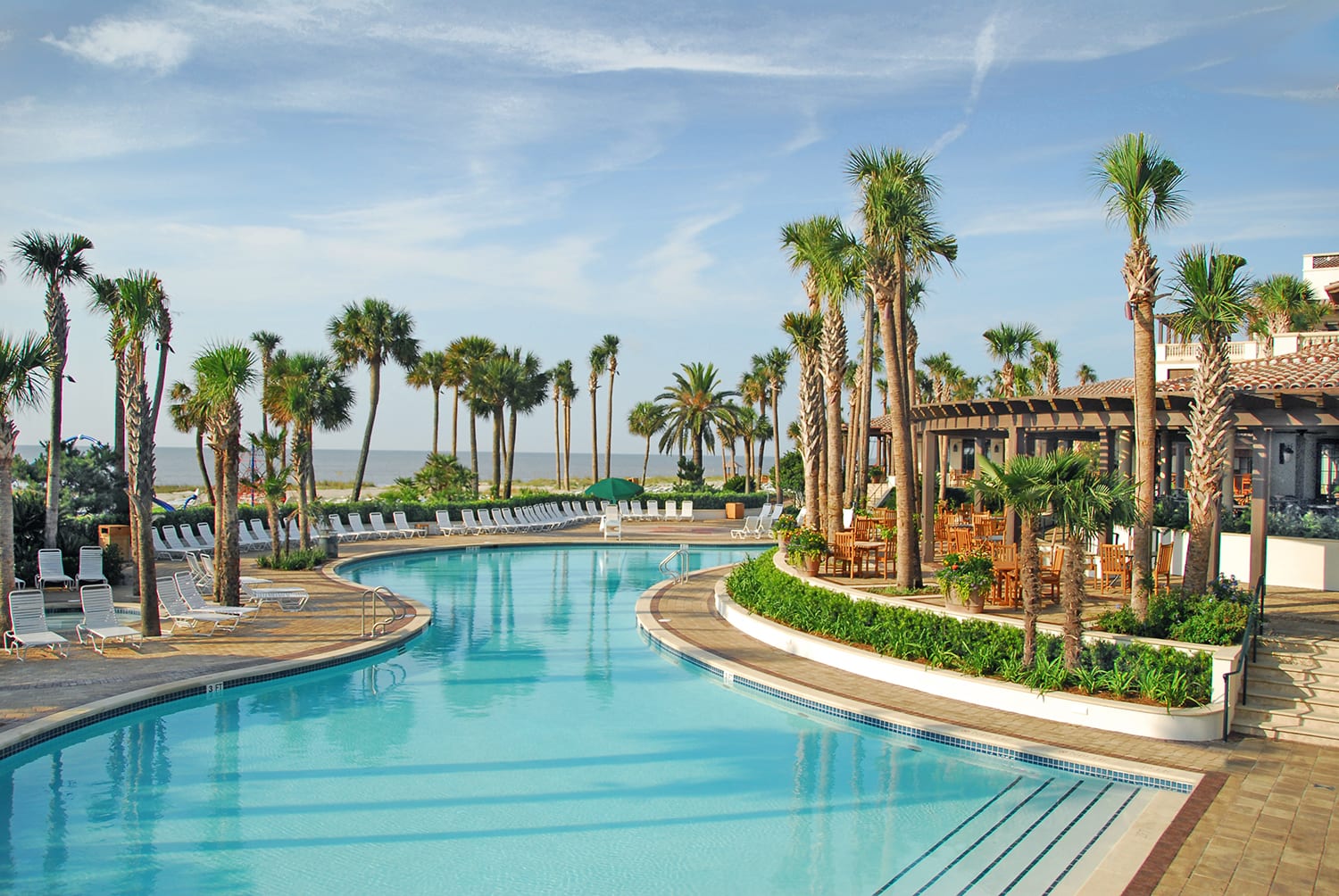 Runner Testimonials
"Everything was so seamless, smooth, and stress free on race day! The course was gorgeous and had clear directions for runners. I can't wait to run again next year!"
-Seasoned Racer
"The new course was great and the weather was perfect! This race has a local race vibe that's so unique. We look forward to race year after year!"
-Local Hamptons Resident
"I loved the excitement generated by the announcer and the energy from the crowds. The whole race was SO organized. Amazing!"
-First Time Marathon Runner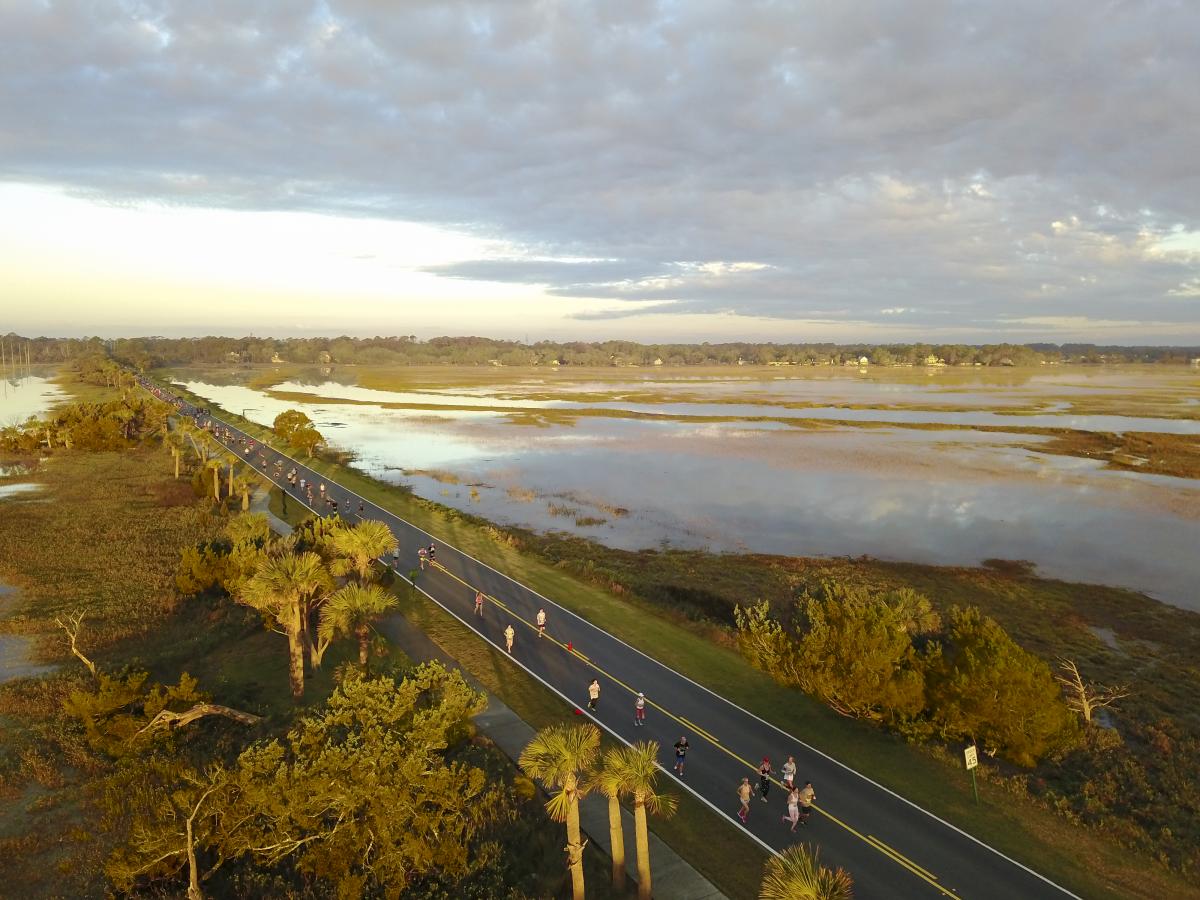 Course
Begin your race though Southampton Estates, run down wooded roads, and enjoy our gorgeous beaches on either side of Meadow Lane! With our fast and flat course, you can set your next personal best or join other racers on the quest to earn a Boston Qualifying time.
Post-Race Party and Yoga
With live music, delicious food and an awards ceremony, the seaside celebration continues after you cross the finish line! Put on those dancing shoes and celebrate your accomplishment with friends and family at the post-race champagne brunch. On Sunday, breathe in, breathe out and relax at the recovery yoga class.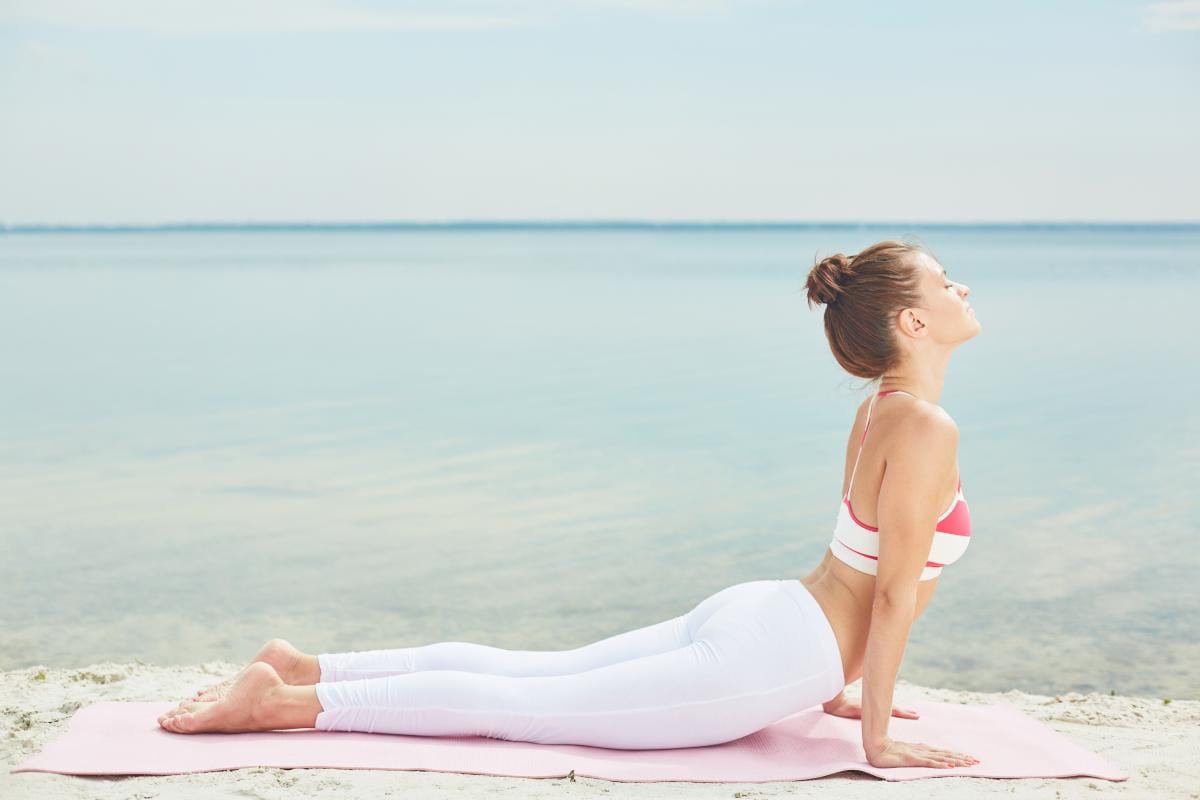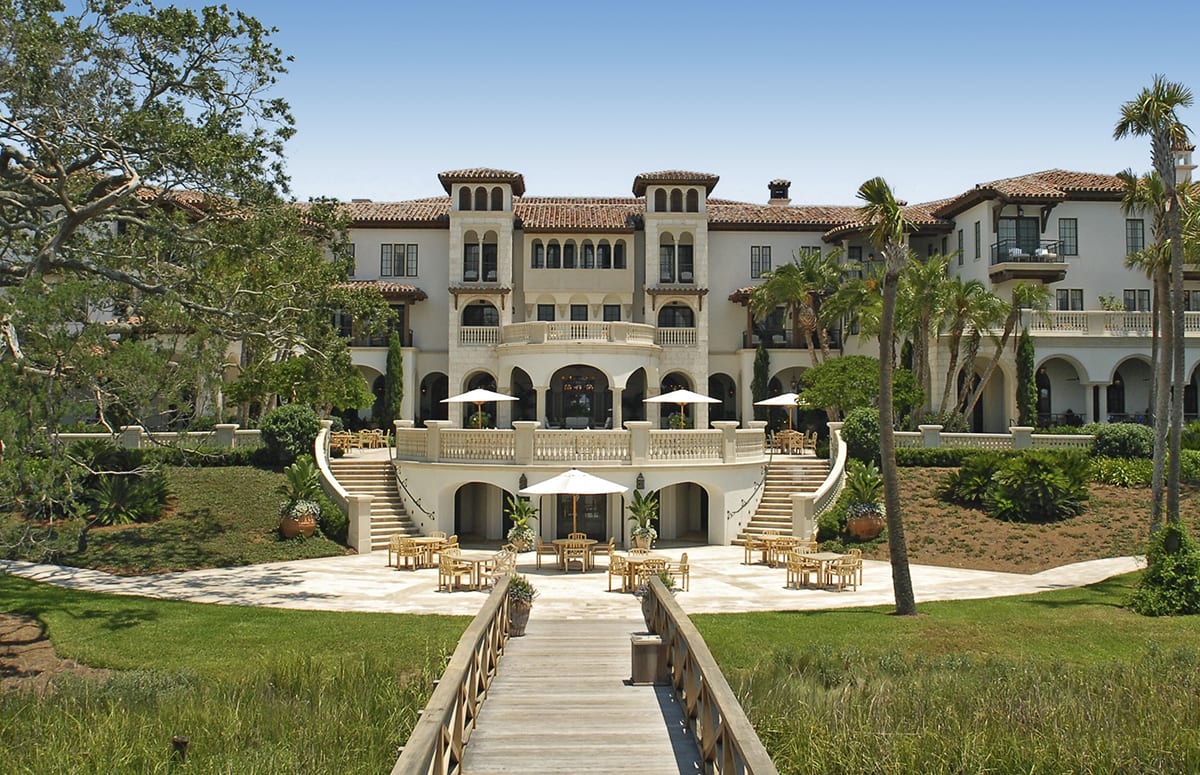 Explore the Hamptons
Stroll along the white, sandy beaches, dine at some of the most exquisite restaurants, and shop in luxury when visiting Southampton. Come see why celebrities choose to spend their vacation in the Hamptons!
Want to experience New York City? We are happy to partner with The Hampton Jitney to offer a race day Jitney Jaunt from NYC and back.
Sign up for race day details and stay informed.