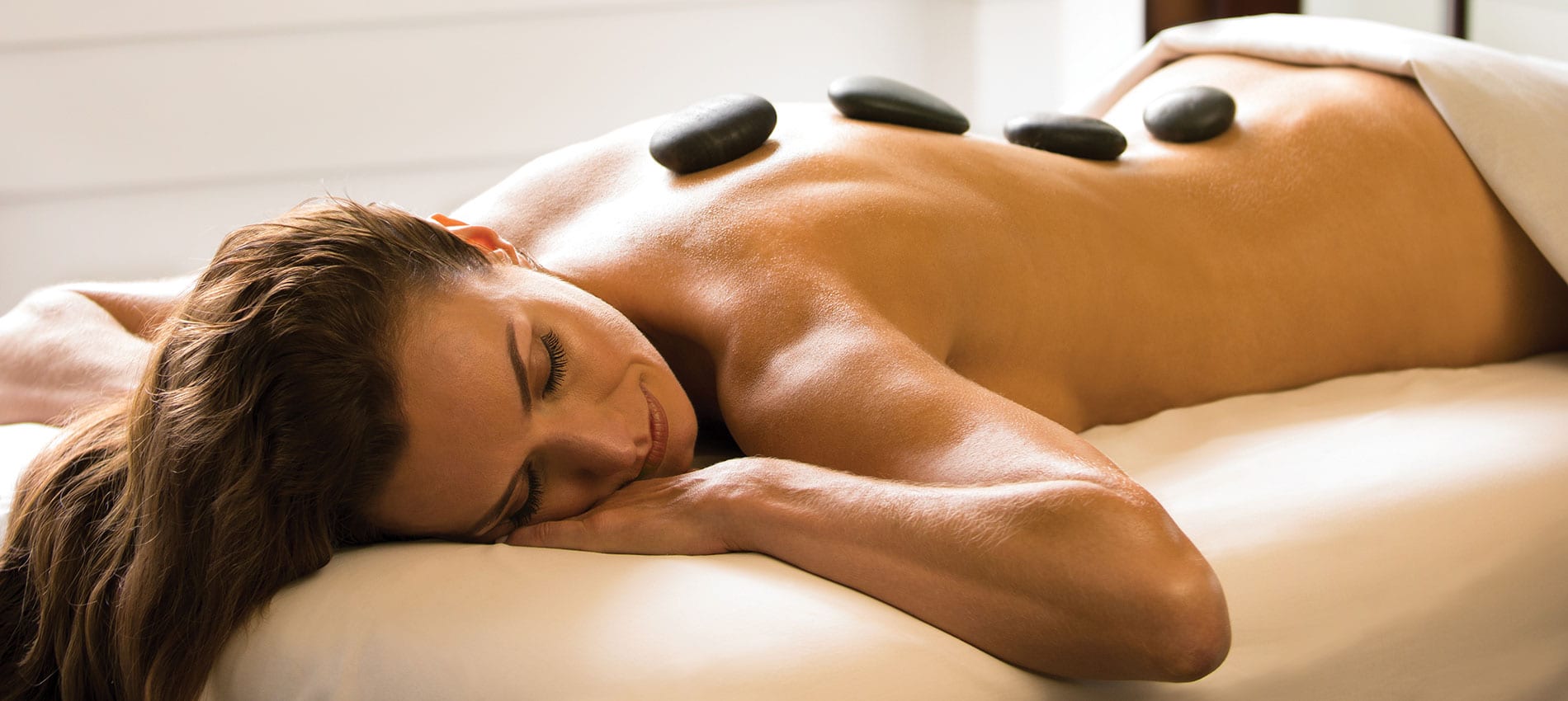 Fill your senses, renew your spirit and feel the healing power of nature invigorate your body. You'll feel tension fall away as you enter The Spa at Pinehurst. Whether you choose one treatment or a full day package, you're invited to take as much time as you have to enjoy complete tranquility.
Book Your Spa Service Now: Call (855) 235-8507
Spa Hours :
Monday – Saturday: 8 a.m. – 7 p.m.
Sunday: 8 a.m. – 6 p.m.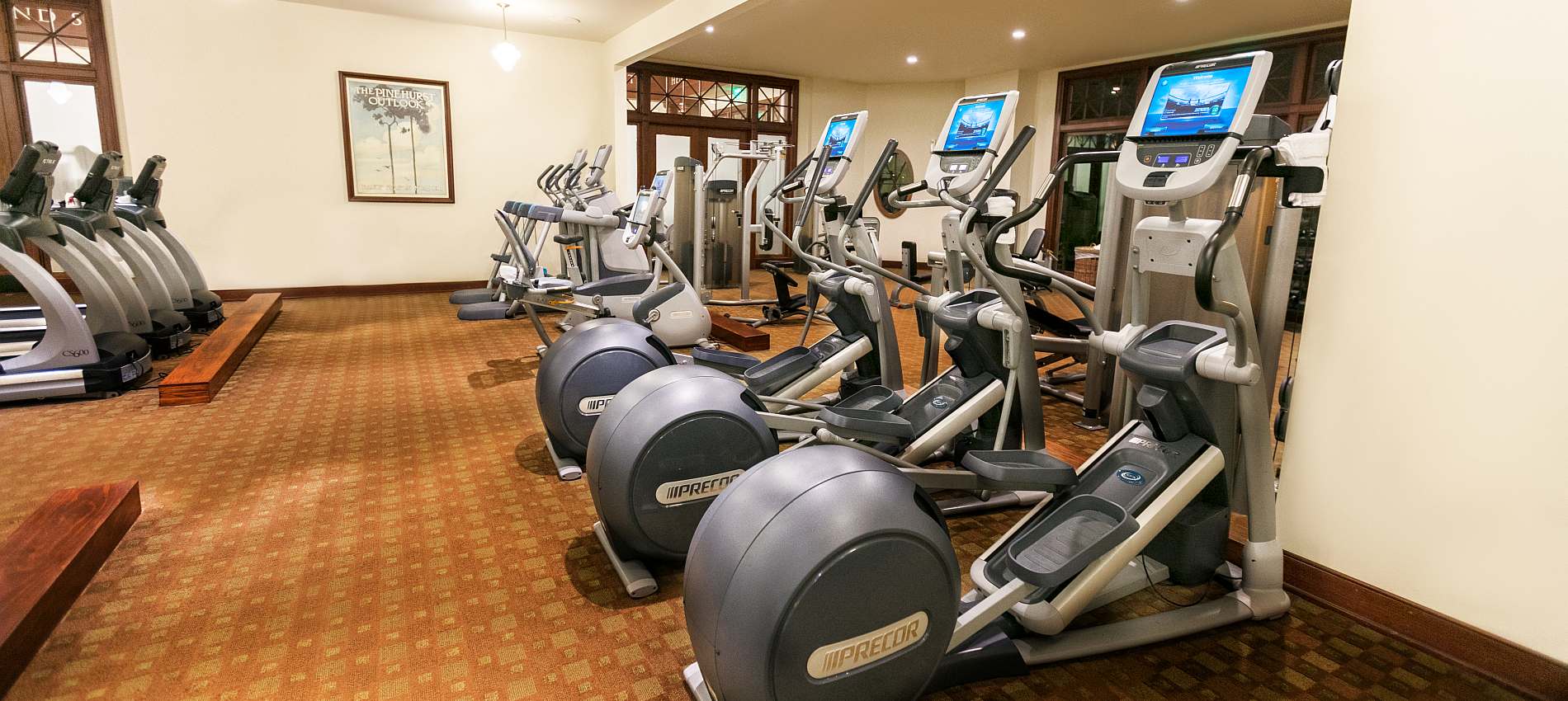 Complimentary to all Resort guests 16 years and older, the Pinehurst Fitness Center located at The Spa at Pinehurst is open 24 hours a day, 7 days a week and features new state-of-the-art equipment.