Pinehurst offers more than just great golf. In fact, the resort was originally founded as a health retreat, where the Pine-scented air was thought to have mystical restorative powers. Some say it still does.
Experience the art of leisure as you explore the timeless Village, with its sandy paths, historic homes and charming shops. For a full list of activities, visit the resort website.
Shopping
Just a short stroll from the Carolina Hotel, Holly or Manor, you'll find the shops and restaurants of The Village of Pinehurst. Explore unique boutiques, gift shops and dining venues, along with the historic village homes and cottages that line the adjacent streets.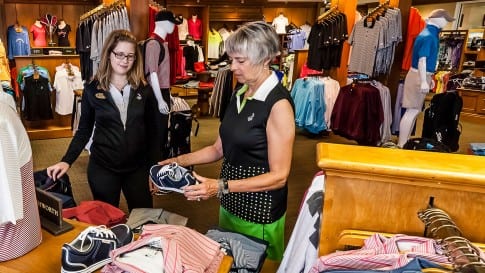 Lawn Sports
The classic games of croquet and lawn bowling are alive and vibrant lawn sports at Pinehurst Resort. The site of many national and international lawn bowls and croquet tournaments, Pinehurst continues to draw the best in the sport to our immaculate greens.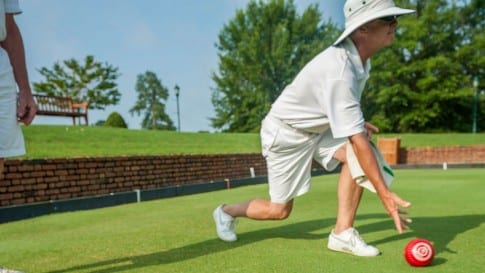 Tennis
Pinehurst has a rich history in tennis hosting local, national, sectional and professional level events. Its facility offers members and guests 16 clay tennis courts, a full service tennis shop, and a full staff of USPTA and PTR certified professional instructors. As a resort guest you can enjoy access to all club amenities including ball machine, equipment and court rentals. .