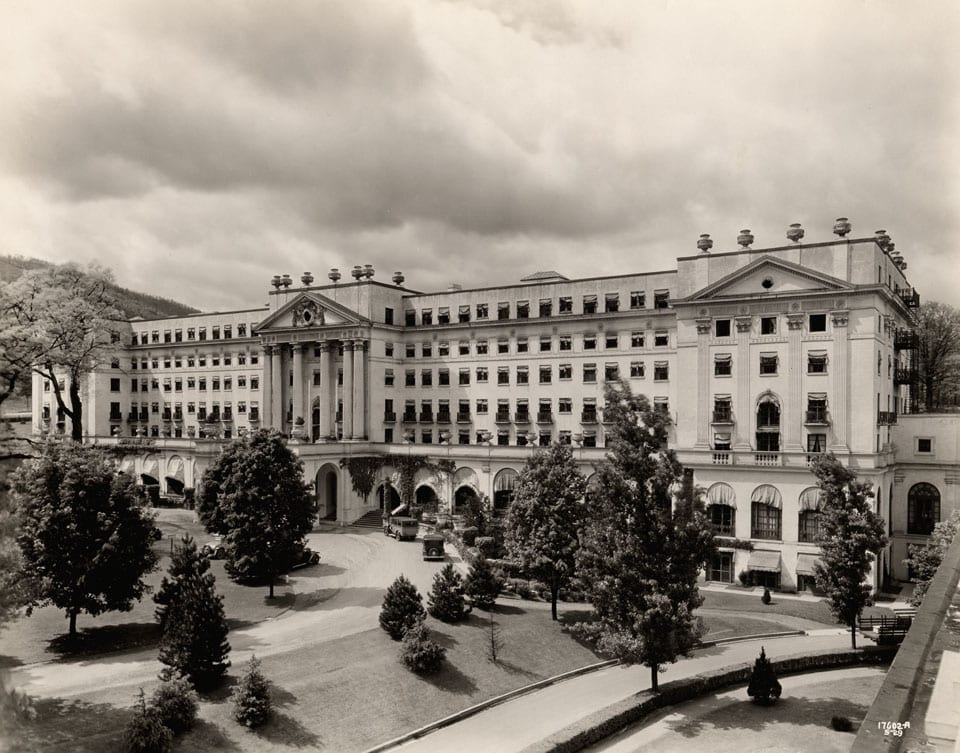 Located amid the breathtaking mountains of West Virginia, The Greenbrier is a National Historic Landmark and world-class resort that has been welcoming guests from around the world since 1778. The natural mineral springs that drew our first guests over 235 years ago continue to lure visitors to our 11,000 acre luxury retreat today. With a guest list that includes 26 of our country's 44 Presidents, America's Resort has long been a favorite destination of royalty, celebrities and business leaders. Today, The Greenbrier invites a new generation to come out and play. Enjoy relaxing pastimes, start treasured traditions, or set out on an amazing adventure together.  You'll find endless vacation possibilities at The Greenbrier.
The Greenbrier Reimagined
Combining graciousness of the past with exceptional comforts of today, a new era of elegance awaits you at The Greenbrier. This renowned property offers 710 rooms, including 33 suites and 96 guest and estate homes. The Greenbrier has 10 lobbies, 40+ meeting rooms and a complete conference center facility.
The Greenbrier is widely regarded as one of the finest luxury resorts around the world. Surrounded by the wondrous Allegheny Mountains, The Greenbrier offers exclusive services and amenities such as championship golf, fine dining, more than 55 activities, designer boutiques, our world-renowned mineral spa and a 103,000 square foot gaming and entertainment venue.
Explore your personal 11,000 acre playground and discover an unparalleled selection of luxury leisure pursuits and outdoor adventures designed to satisfy and stimulate your widest range of interests.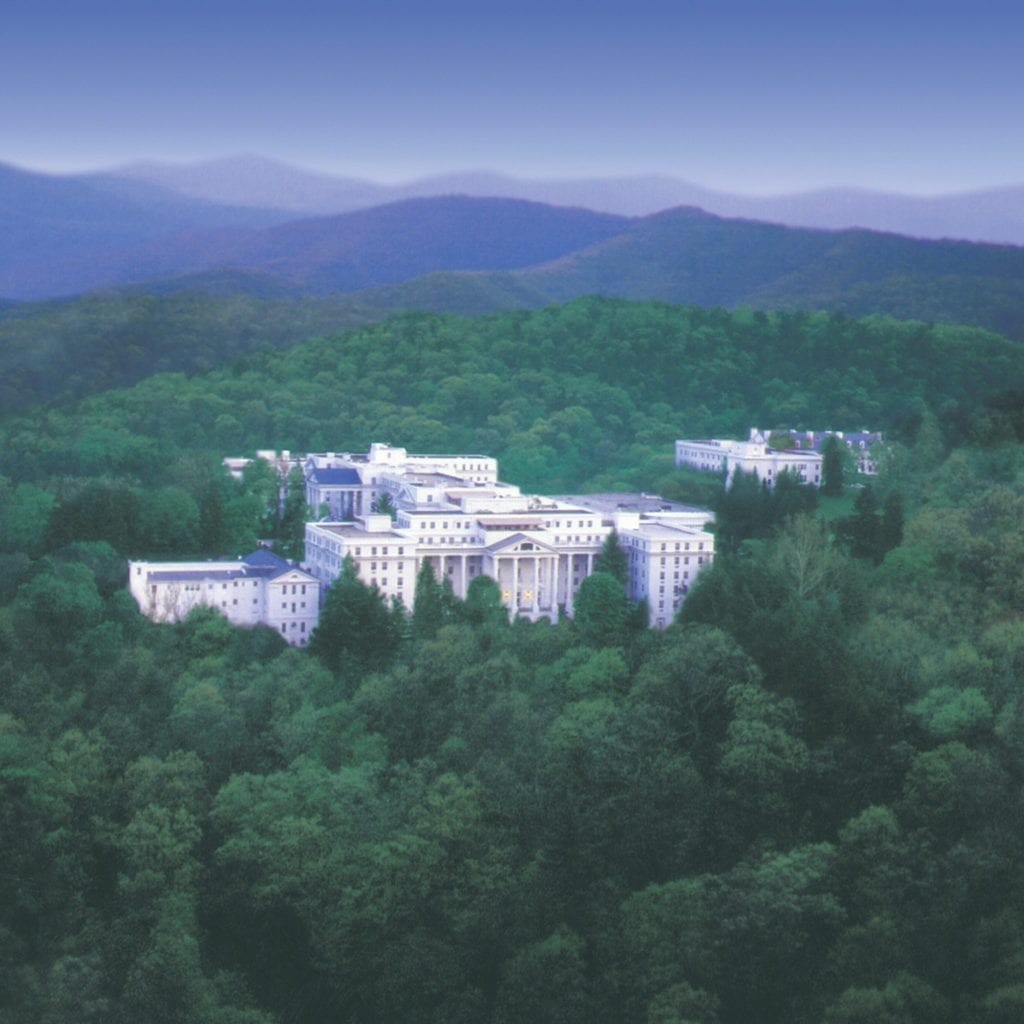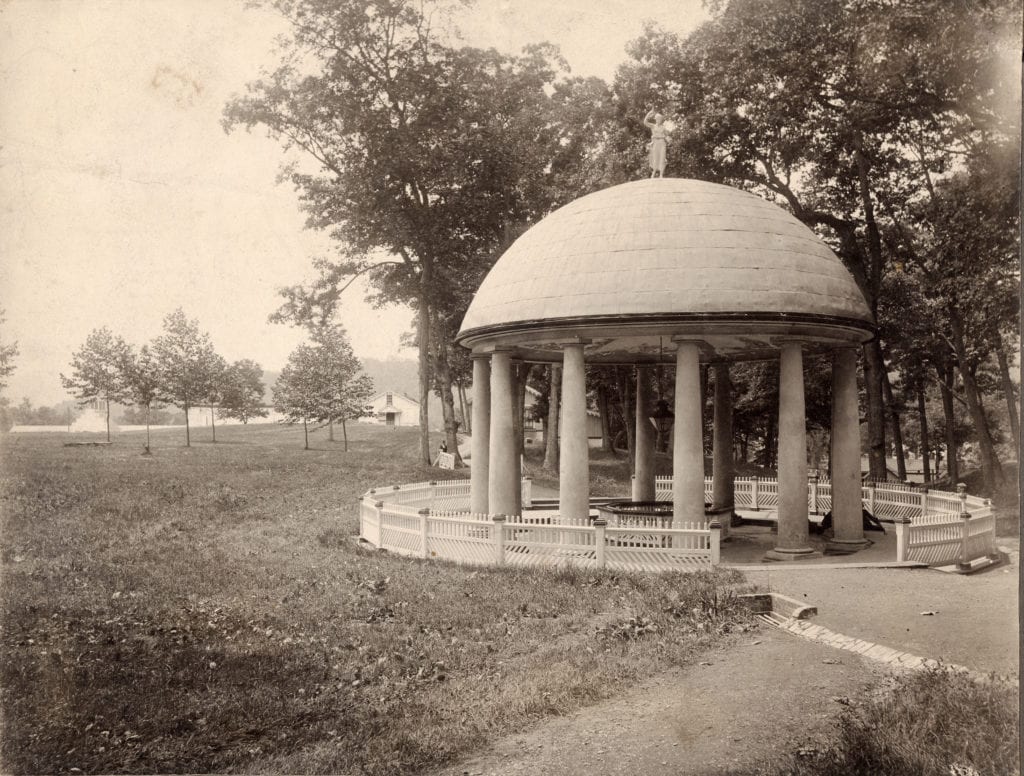 The Tradition Lives On
Couples become engaged and are married at The Greenbrier, and before they know it, their daughter or son is marrying their sweetheart in the place where it all began. Each year families visit The Greenbrier and begin a tradition that carries on for generations. Companies hold their annual meetings here and return year after year to conduct meaningful business alongside well-earned relaxation. Tradition is important in our lives in so many ways, and at The Greenbrier you can rest assured that the tradition lives on.
Our Vision
Where experiences are timeless and memories last forever, The Greenbrier will be the leader of luxury resorts around the world.