Show Your Tar Heel Pride! 
The Tar Heel Tug of War is not a normal tug of war game. For starters there's no rope. In this game you'll combine the strengths of your social circle and your activity level to support the university department of your choosing. When the game begins you'll pull your team to victory by getting active and collecting points. The team with the most points wins the Cash Bag earnings for their University department along with
Create or Join A Team!
Strength is in numbers and it's time to flex your friend circle. Round up your squad, family, or office mates and build a strong team to better your odds for victory! Recruit your teammates, get them to sign up online, and prepare for battle. For every registered participant $1 will be added to the Tar Heel Cash Bag! At the conclusion of the competition the cash raised will be donated to the winning teams' specific University fund of choice.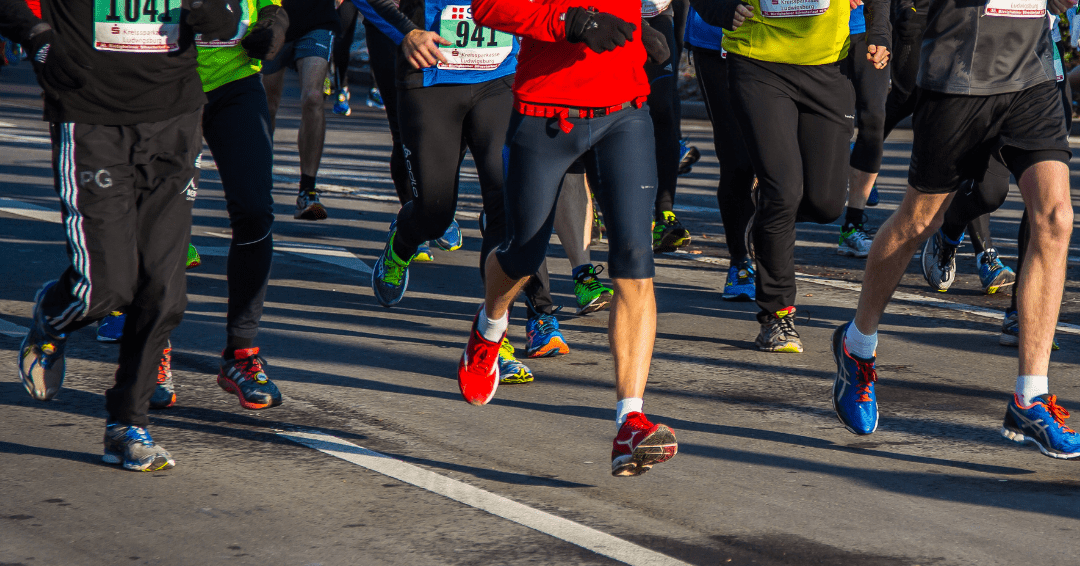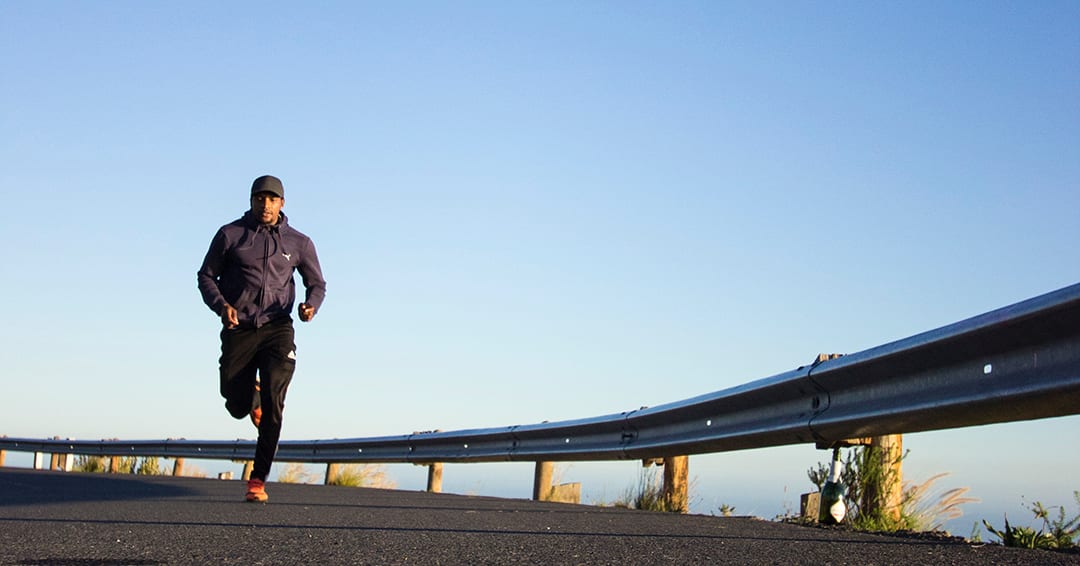 Get Active & Gain Points to Win
You have your team. Now what? You earn points by logging your daily activity. Starting Friday, April 16th it's up to you to get your team to get active and log your activity. Each member is responsible for logging their daily activity. The more members of your team that log their activity the more points you receive. See below for scoring information.
Scoring is simple. The more members that log their activity the more points you receive. We will multiple the team members by your team's completion rate (%) to score your daily points. 
Here's how the math works out: 
100 team members * 70% completion rate = 70 points

50 team members * 100% completion rate = 50 points

75 team members * 33% completion rate = 25 points

2 team members * 100% completion rate = 2 points
By the end of the week the team with the most accumulated points wins! All team points will update daily so you can see where your team's points stack up to the competition.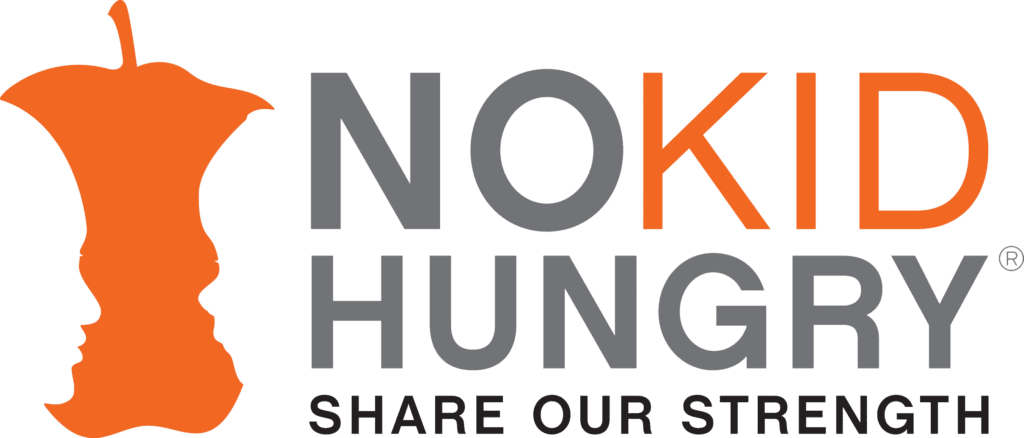 Pull For Your Cause
Now that you know how to play it's time to build your team and start pulling for your cause.