10% of proceeds from Gratitude for Graduates will automatically be donated to our two charity partners No Kid Hungry and Engaging Creative Minds.
No Kid Hungry
Responds to the Coronavirus
As we all take precaution to protect ourselves and others from the spread of coronavirus, we can't forget hungry kids.
Nearly 22 million low-income kids from communities across the country rely on the free and reduced-price meals they receive at school. For many, these meals may be the only nutritious food that they'll receive on a given day.
With schools either closing or weighing the option to do so in districts nationwide, children may be left without that critical lifeline to healthy meals.
And that means there are real economic implications for families and communities across the country as businesses grapple with shuttering doors and family budgets stretch to ensure kids are getting the nutrition they need.
We want to do everything possible to ensure public safety and the well-being of kids. Federal nutrition programs like SNAP, school and out of school meals and WIC are the front line of defense.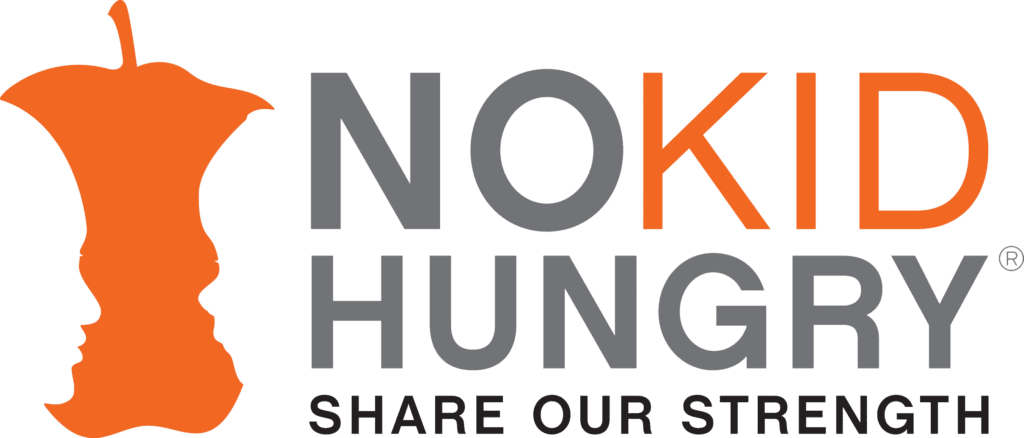 ENGAGING CREATIVE MINDS
Engaging Creative Minds (ECM) mission is to spark creativity and curiosity in all learners through innovative learning experiences.
ECM is an Arts Integration educational nonprofit based in Charleston, South Carolina. We work with school districts, principals, teachers and the local workforce to identify specific knowledge and skill sets all students should master before graduating high school. We hire and train local artists, STEM (science, technology, engineering, mathematics) professionals and cultural organizations, called ECM Instructors, to work with grade level teams of teachers to support learning through the Arts. Our goal is for every student to achieve academically, stay engaged in school and succeed in life while their teachers develop engaging Arts Integration teaching strategies that foster collaboration, critical thinking, communication & creativity. Both teachers and students report that ECM is a powerful model of success.