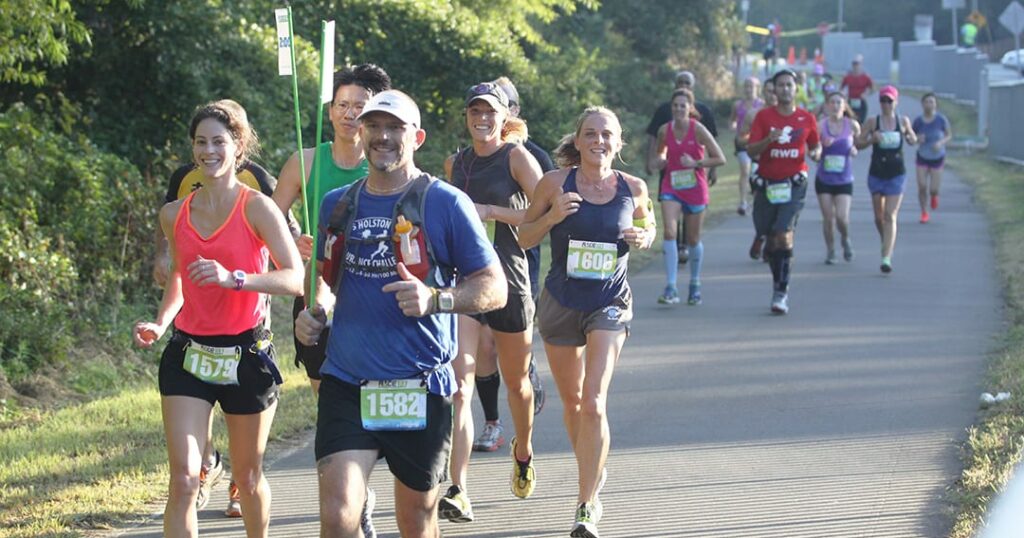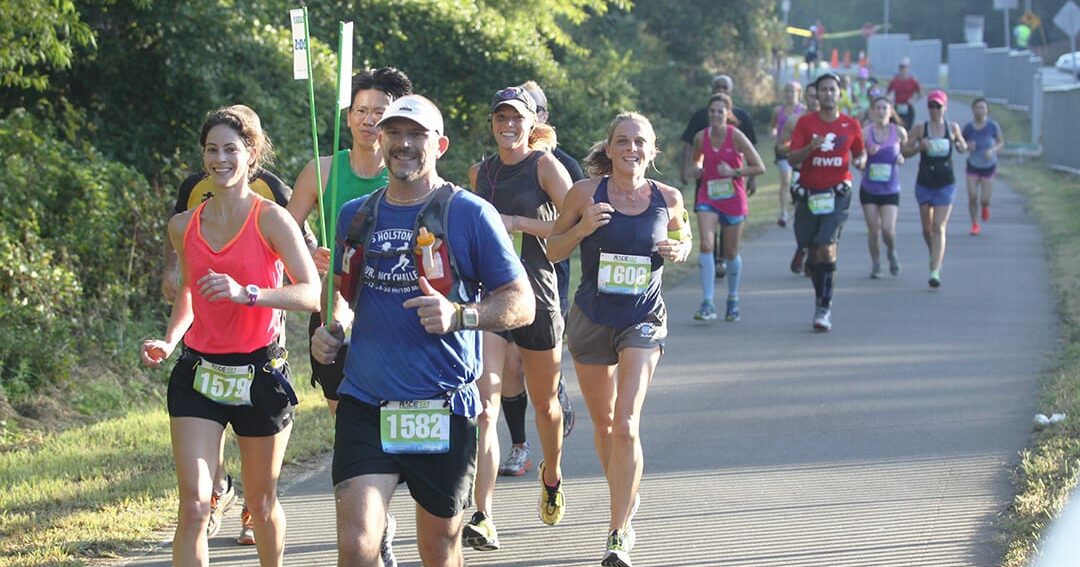 All 2023 Race 13.1  registrations will be covered under our Worry-Free Registration. With Worry-Free Registration, you're guaranteed a registration no matter what!
As a result, we are implementing "Worry Free Registration" for all of participants who register for Race 13.1 Raleigh and Race 13.1 Durham. 
A registration for any Race 13.1 event guarantees a race experience for you! Should the race(s) be forced to cancel, all of our registrants will have options! You can choose to be

awarded your entire registration fee back in the form of race credit or to transfer your registration to a virtual race. Race credit earned due to a cancelation will not expire and can be applied to any Capstone Races event.

We're confident that we'll produce the race, but if you don't feel comfortable for whatever reason, we've waived our normal deferral fee.

If we are forced to switch our physical race to a  virtual race due to COVID-19 all participants that stay in the virtual race will receive the difference of their registration back in the form of race credit.

Our

"No Refund" and "No Transfer" policies

will still be in effect for both races.