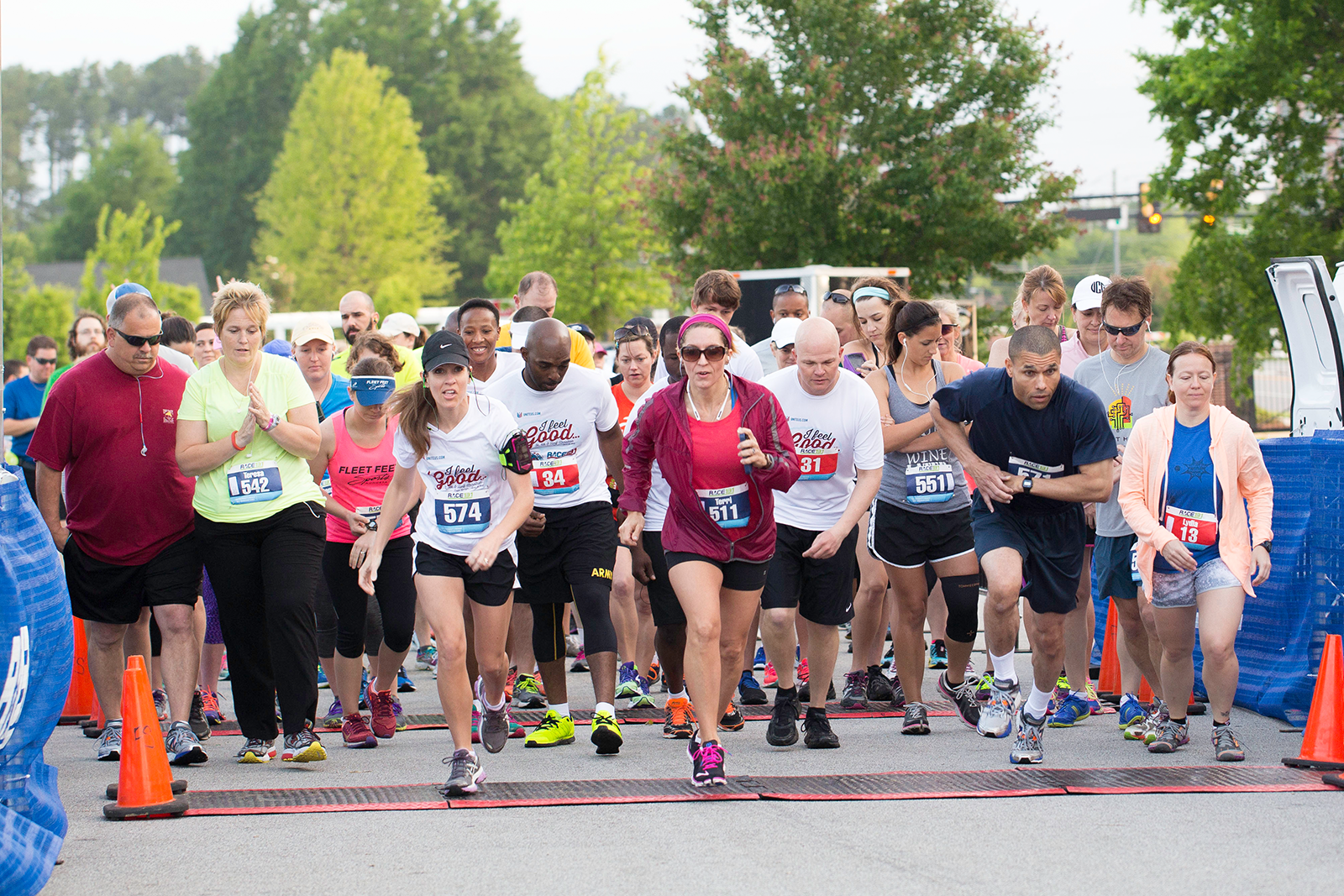 Slide 1

Are you looking for all the big race perks with the local race convenience?
Get the best of both with Race 13.1!
Slide 1
We're so excited to partner with Black Girls RUN! once again for 2022! We have had a partnership for nearly 5+ years and we are so stoked to be bringing back Race 13.1 Charlotte on September 11, 2022!
This holiday-themed race will have you feeling merry & bright! With cool temperatures, this race is a great way for you to close out the fall race season and stay focused on training through the Thanksgiving holiday!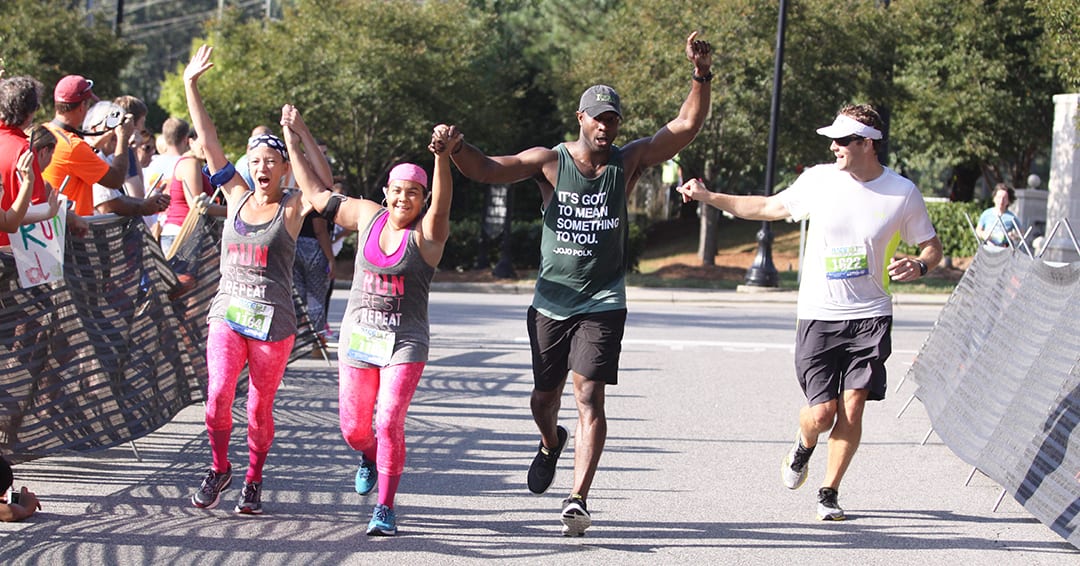 Slide 1
"I enjoyed how well the course was organized, and implemented. The directions were easy to follow, the road closures and the police, the volunteers, aid stations, everything was very well planned."
Slide 1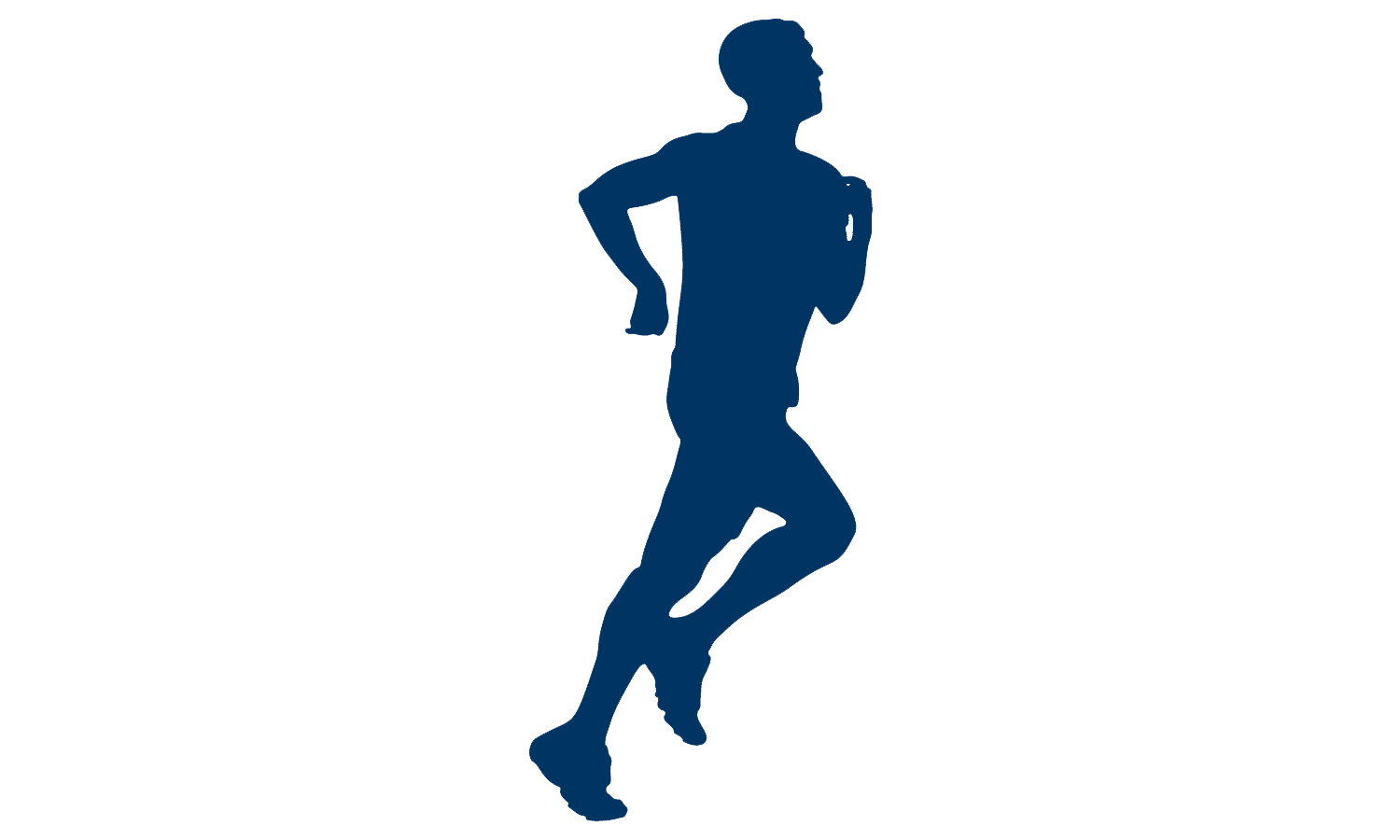 Pick the race that fits your race journey goals. We have a half marathon, 10k & 5k distance for all of our participants. Find the race for you and start your running journey today!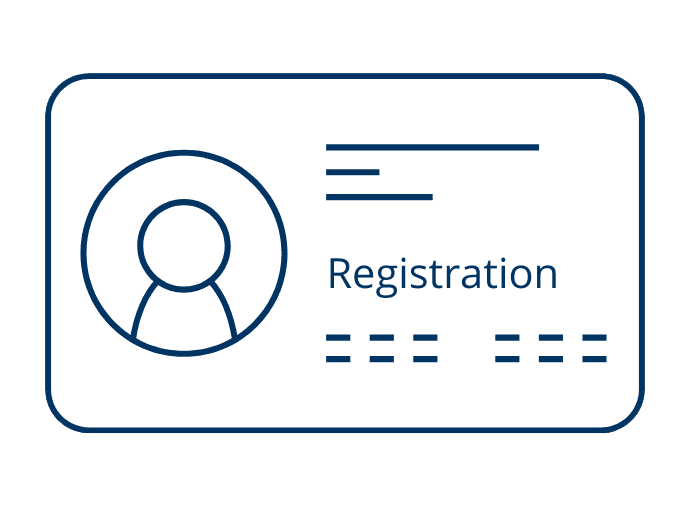 Feel confident in your registration with Race 13.1 with our Worry Free Registration you're guaranteed a race experience!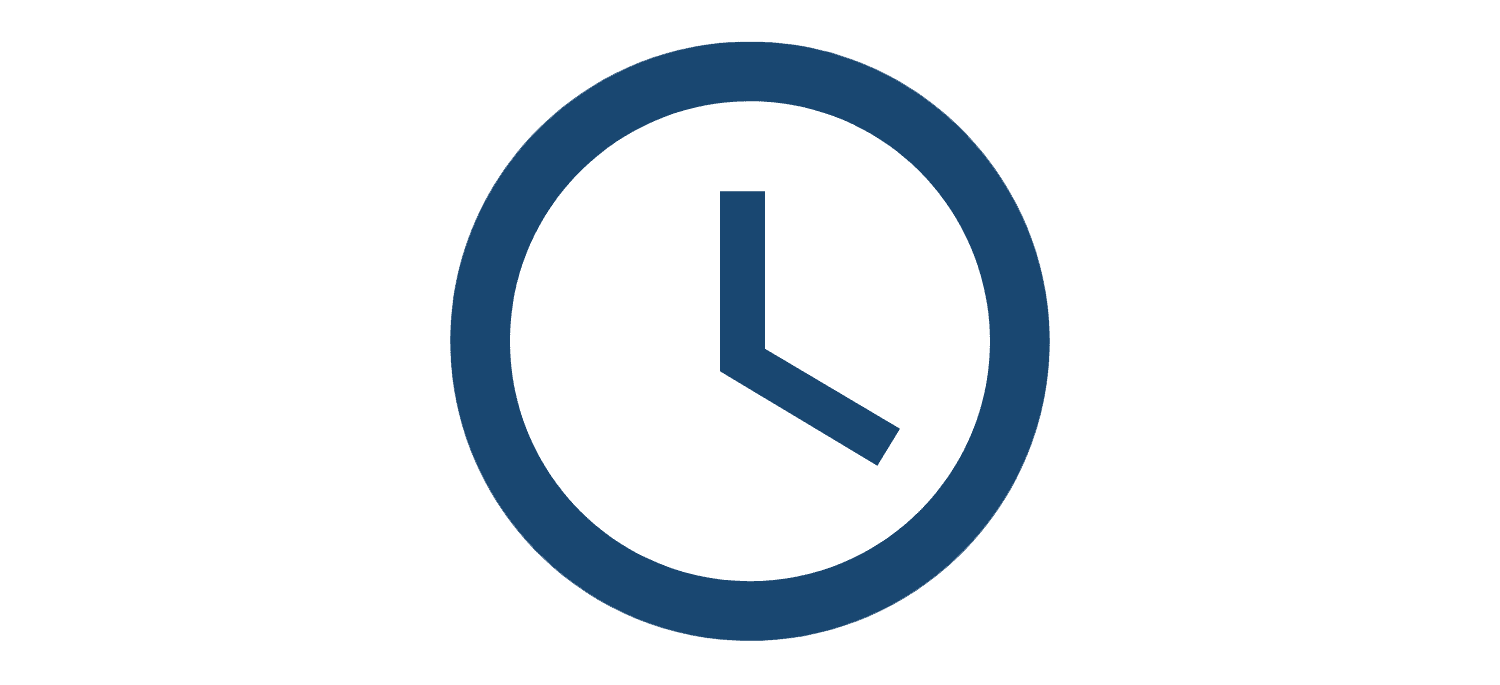 How do you stack up to the competition? You can view all of our Race 13.1 series results today. See your results from 2017 or the time to beat from 2019 to give you some motivation.