Slide
See your name? Email us to share your experience running all 25 years and what keeps you going.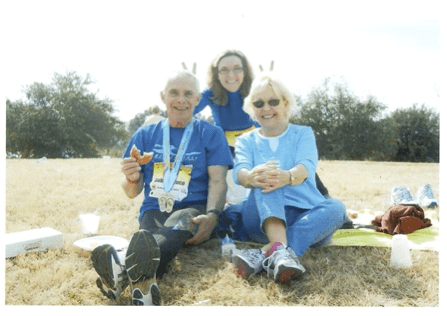 Bobby Bruce
is a runner at heart. Completing 6 Boston Marathons in addition to all of his years with the Myrtle Beach Marathon. His wife & daughter keep him motivated to finish the race. His favorite year was the very first race, when it was pouring rain & the water was ankle deep on Ocean Blvd, but that didn't stop Bobby. He finished the race and even go 1st in his age group! Bobby looks forward to finishing the 25th Anniversary race and relaxing with his wife and daughter - plus, a donut & a cold beer!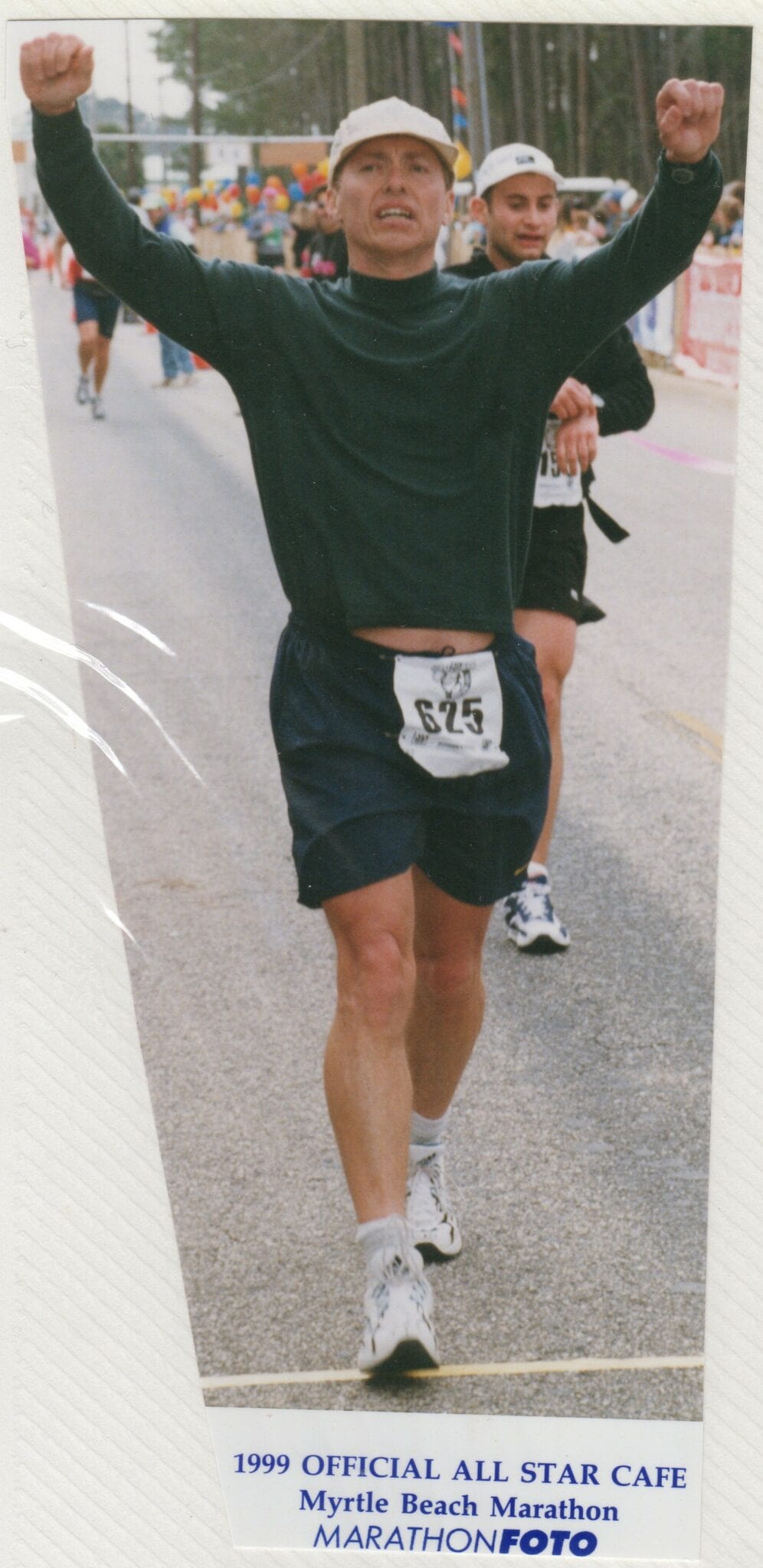 David Buck
dedicates his runs to non-profit organizations. In 2017, he challenged his church to contribute $1 for each mile ran to help them pay off their debt. It worked! One family even contributed $26,200 in his honor. David's favorite part of the race is crossing the finish line, having a beer, or two, and enjoying the party afterwards.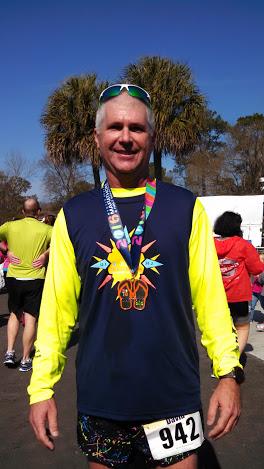 has no plans to stop running the Myrtle Beach Marathon and is already planning out his next 25 years. He's seen all the changes for the event over the years and has stayed loyal throughout them all. He looks forward to a great post-race party to celebrate his 25th year accomplishment!
Janey Mitchell
is a fierce competitor. She was diagnosed with both breast cancer and leukemia in 2019. While undergoing treatments in 2020, Janey completed the Myrtle Beach Half Marathon, and in 2021, she resumed with the full even though she had an infusion just two days prior to the race. The 2021 race ended up being her favorite race of all because she proved she could do the full again, and this year, she's looking forward to crossing the finish line once again!
Jim Pence
has made the most of every marathon. He's been featured numerous times in the local newspapers for his runs over the years. Out of all the races, his favorites have to be when his son joins him the last quarter-mile. It's really been a family affair for him.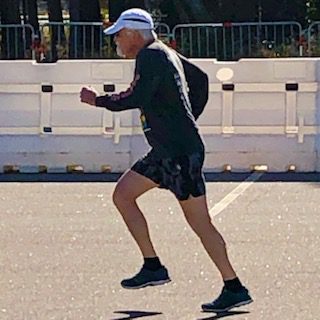 Robert Peterson
has run the past 24 years with a sense of pride and stubbornness. Fueled by the crowd & fellow competitors nothing can stop him from crossing the finish line. In May 2020, a virus attacked his heart muscles reducing its efficiency by 50%. After 90 days of strict exercise, diet, and 25lbs of weight loss, he was back up and running again. Going on to complete his 24th Myrtle Beach Marathon to prove he still had it in him. Now in 2022, Robert is ready to take on the 25th Anniversary race!