Recovery redefined!
Come join us at the aminoVITAL Recovery zone.
Free samples and FREE PRODUCT!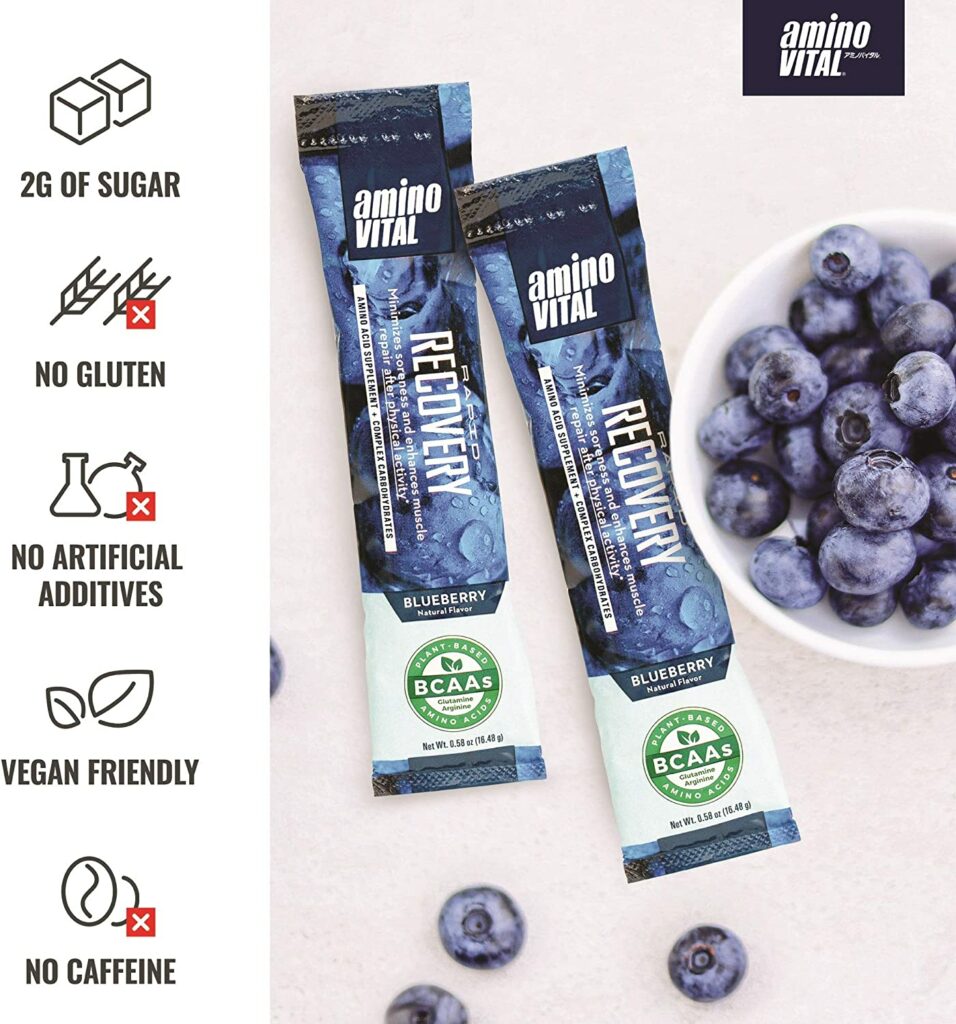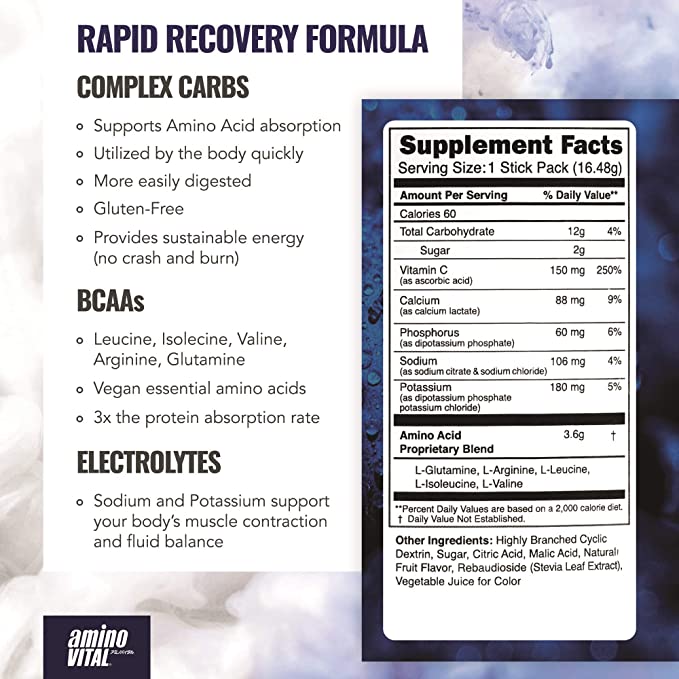 Featuring Dose Yoga and Restore Hyper Wellness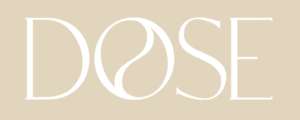 Come check out the studio! Our instructors will be running flexibility and recovery exercises after the race both inside and outside! CBD Oil massages and a special runners menu of smoothies and more!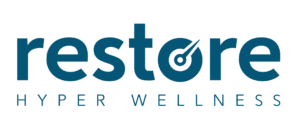 Come to our tent and learn about IV Drips, Cryotherapy, IM Shots, Red-light Therapy and more!