Where to stay race weekend?
There are many wonderful options for accommodations while visiting town.
Check out some of our partner hotels here for special rates made available to participants!
Charleston is the second largest city in South Carolina, and the city is brimming with rich history, tradition and Southern charm.
This beautiful city is known as the "Holy City" because of the prevalence of churches on the low-lying city skyline.
Located on a peninsula where the Ashley and Cooper Rivers meet as they flow into the Atlantic Ocean, this quintessential city tucked into the coastline is characterized by mild winters and hot summers. Charleston is a major tourist destination due to its prominent art, music, food and fashion scenes, and since its establishment over 300 years ago, the historic areas of the city remain intact and as beautiful and picturesque as ever, leaving visitors with an old world feel.
Charleston is more than one of the country's most beloved cities, its home to five beautifully distinct beach towns, each with its own distinctive character, flavor and magic – Folly Beach, Isle of Palms, Sullivan's Island, Seabrook Island and Kiawah Island.   Just like the area beaches, the neighborhoods and towns surrounding the City of Charleston – City of North Charleston, James Island, John's Island, Daniel Island, Mt. Pleasant, and West Ashely – each offer their own unique vibe and attractions and are worthy of a visit.
With so many things to do and see, we hope that you will make an extended vacation around your participation in the Charleston Marathon. Here are some helpful links to help you plan your vacation to the Lowcountry!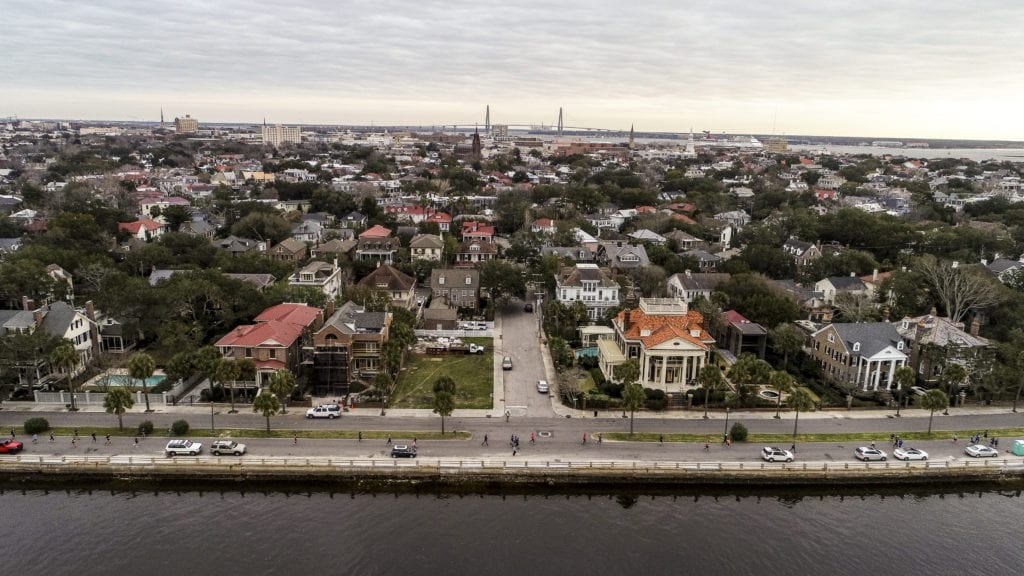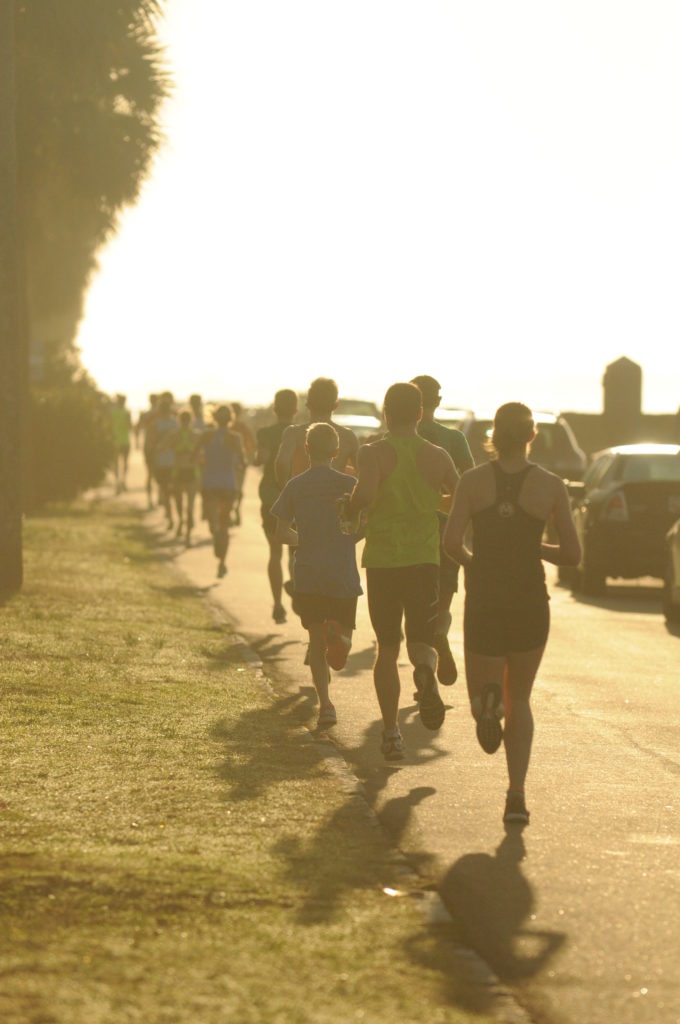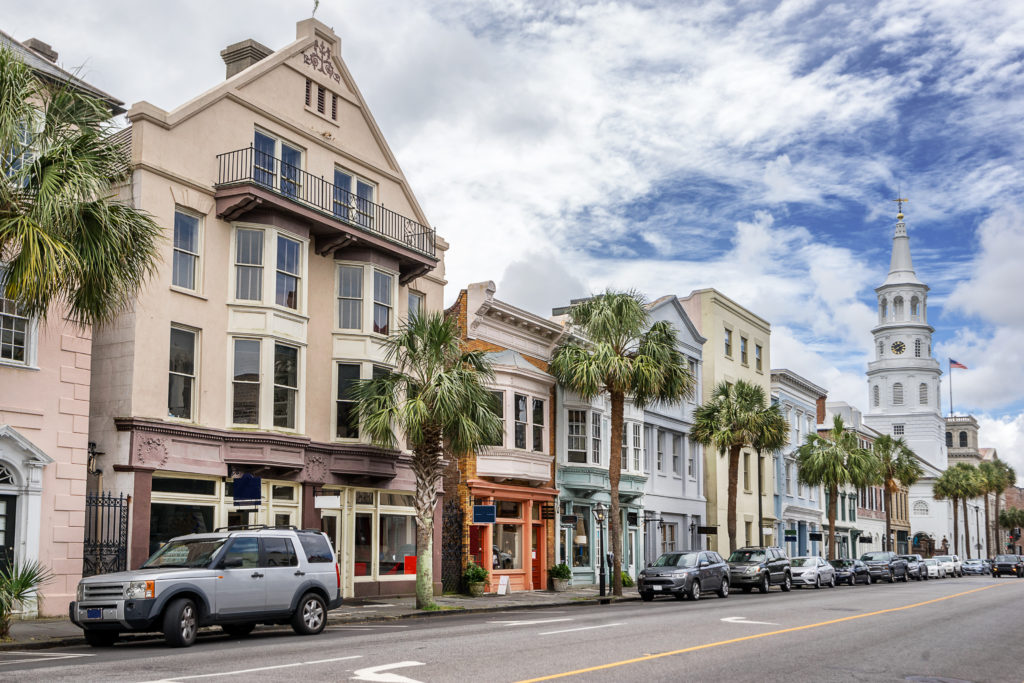 How to Get Around Charleston
CARTA has several services to help you get to your destinations while in the Charleston area:
Airport Express – Daily direct service between Downtown Charleston (convenient stops at several major downtown hotels), North Charleston (hotels near Tanger Outlet) and the Charleston Airport.
DASH – Daily free shuttle service throughout the Downtown Charleston area.
Route 104 – Convenient service from the newly renovated Amtrak Station (North Charleston Transit Center) with easy connections to the entire system.
Charleston Travel: New Airline Service
Charleston's air travel connections continue to climb. This year, four carriers serving the Lowcountry will tack on new routes to the Midwest, Northeast and the South.
American Airlines kicks off the stream of new flights by adding daily service to Chicago O'Hare on Friday. That same day, the Texas-based airline will launch a third daily rotation to its home airport in Dallas-Fort Worth.
On Saturday, Southwest Airlines begins daily service to St. Louis and will add a second daily route to Nashville.
In June, Delta Air Lines, Charleston's largest carrier by volume, will start nonstop flights to Boston on Saturdays, according to the Atlanta-based airline's website.
Denver-based Frontier, one of the airport's new carriers this year, will add service to Chicago O'Hare twice a week on Monday and Friday, beginning May 11. It will become the fourth airline to launch nonstop service to the Windy City.
Southwest and United also fly nonstop from the Holy City to Chicago.